Yuji Saiki: Flounder Fishing in Japan
 Needless to say, the target of the fishing most popular in Japan is a flatfish now as introduced before.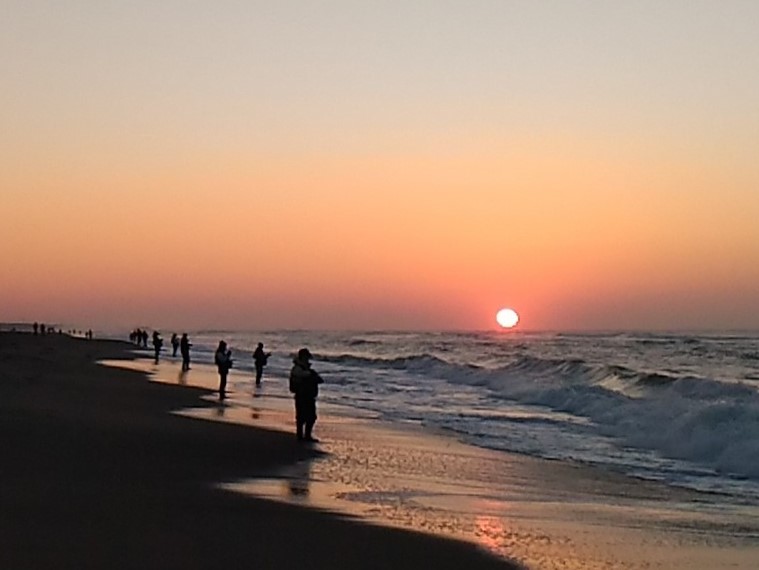 The flat anglers continue still increasing. Every early morning, the shore is fully filled with several thouthand anglers.
One reason is delicious, a Japanese loves flatfishs from old days."Sashimi( Raw fish dish)" of the flat fish is popular along with a tuna and a red snapper in Japan. This is a traditional sashimi set meal at the home.
Another reason is making many strategy for fishing. Many anglers on shore, many lure casted, so it means that high pressure for the flatfish.So it's demanded how the lure manufacturer gives the difference with others. Flying far, appeal more, or limit the appeal in contrast. Now several hundred lures in the market.Anglers could be equipped by Minnow, Vibration, Metal Jig, and Warm, these are very effective for flatfish. I always select "Tide Vib Score", "Beach Walker Haul" and "Beach Walker Flipper" for the fishing.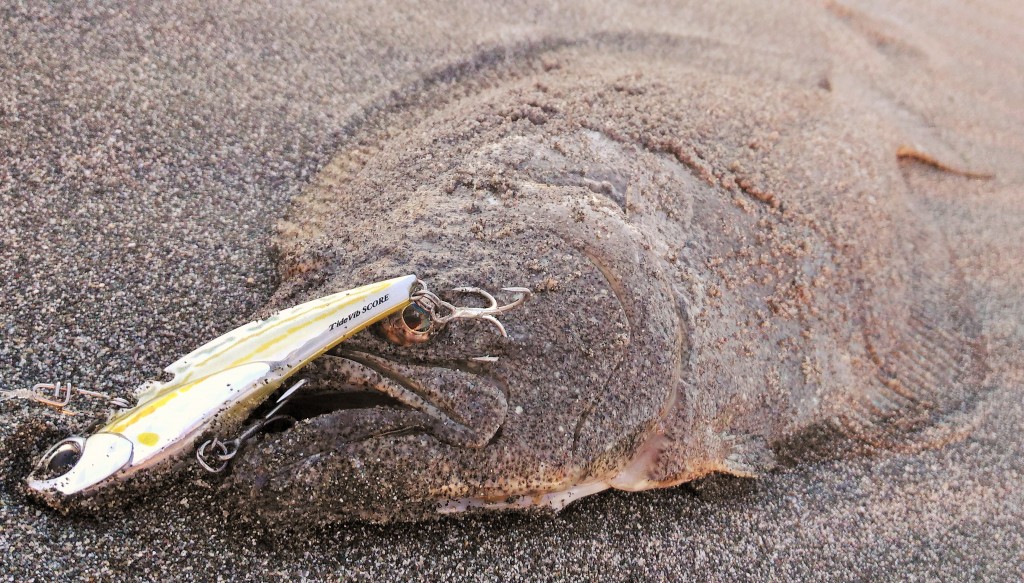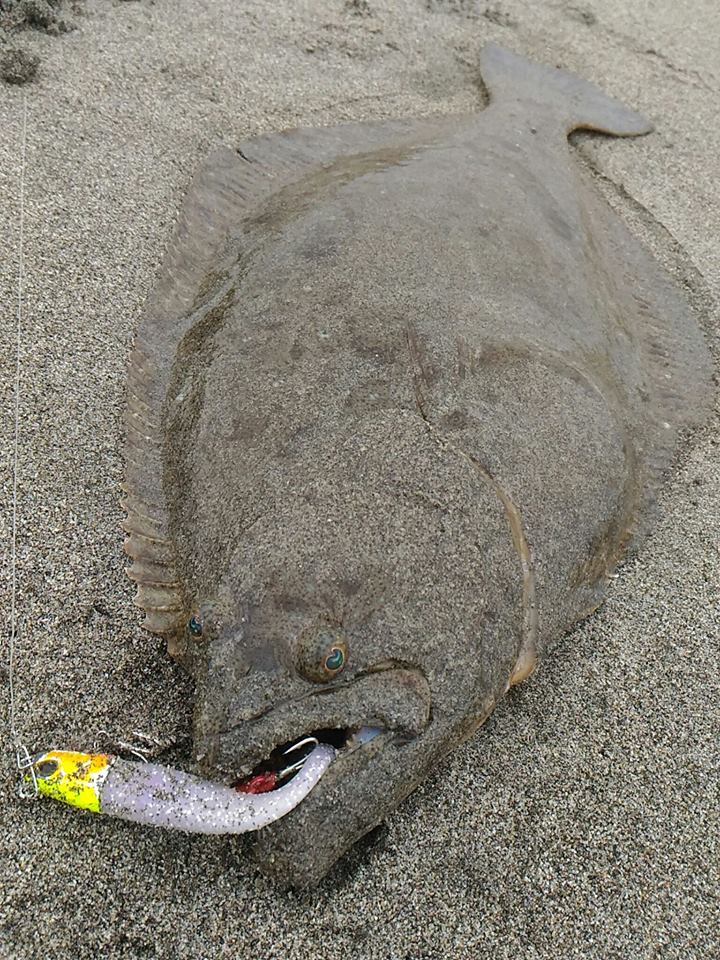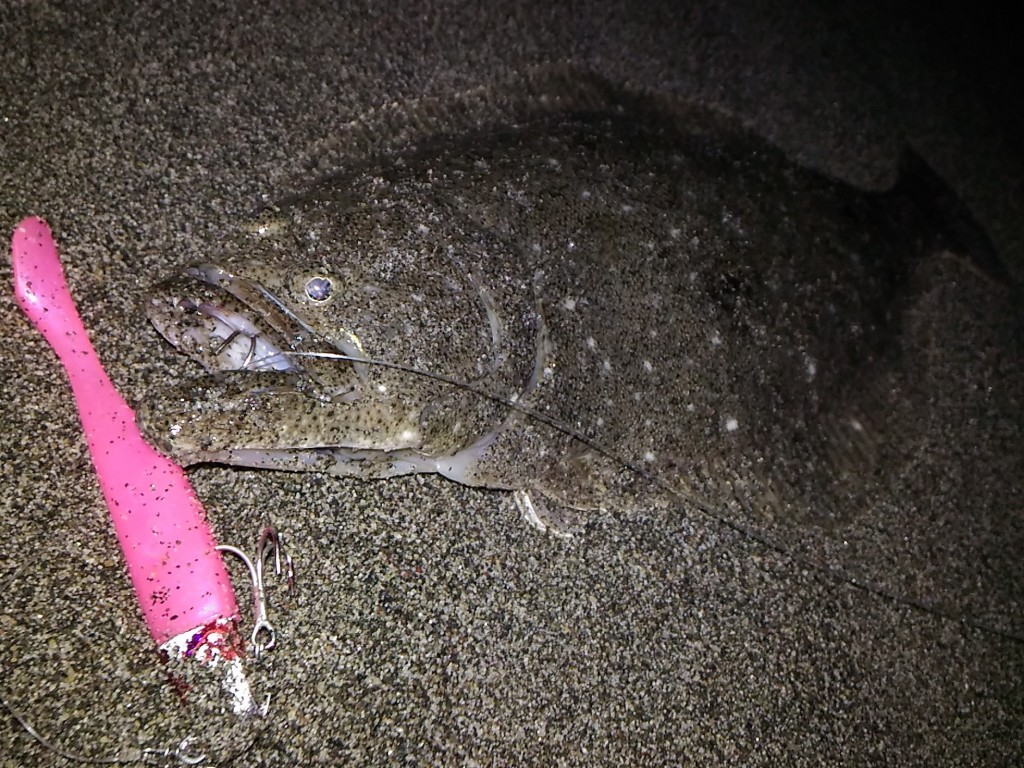 Not fish everytime, but going many times. Because the fishing spot is near from the town and the target is not flatfish only. We could get seabass, yellowtail, spanish mackeral and flathead from autumn to spring here.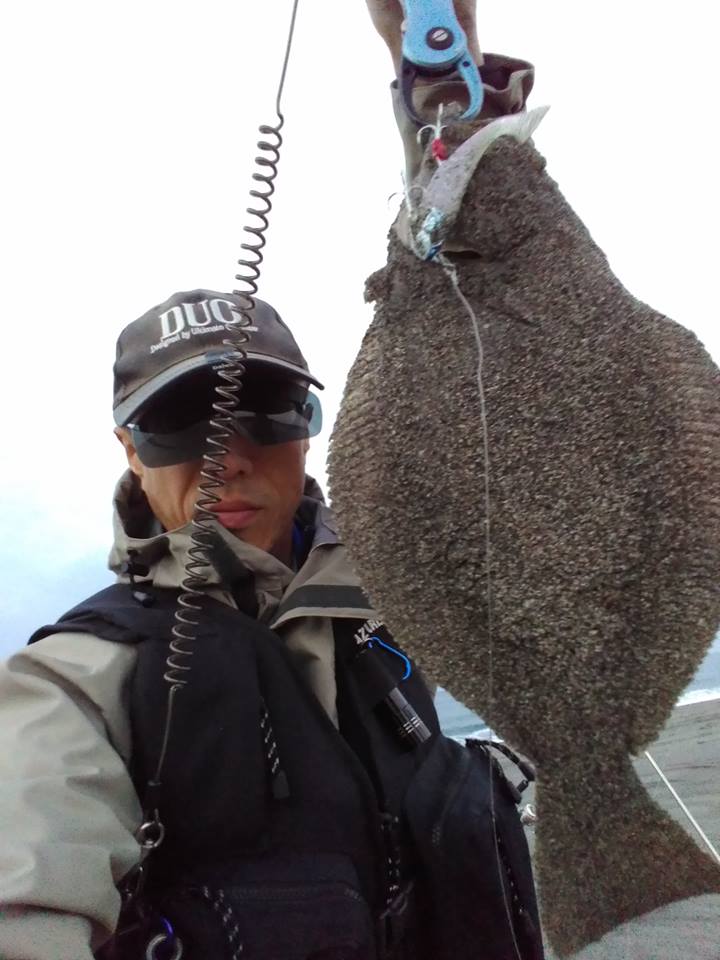 When you came to Japan for a trip next, try the strange, difficult fishing with rivals most in the world !
Yuji Saiki