Jerremy Akiyama: Deprive ready for the world!!
The long awaited collaboration lure between DUO and Coreman has already made a great impression on me!
Although it was designed for seabass, I was out to target the yellowtails that are on the feed, munching on the easy prey in the shallows!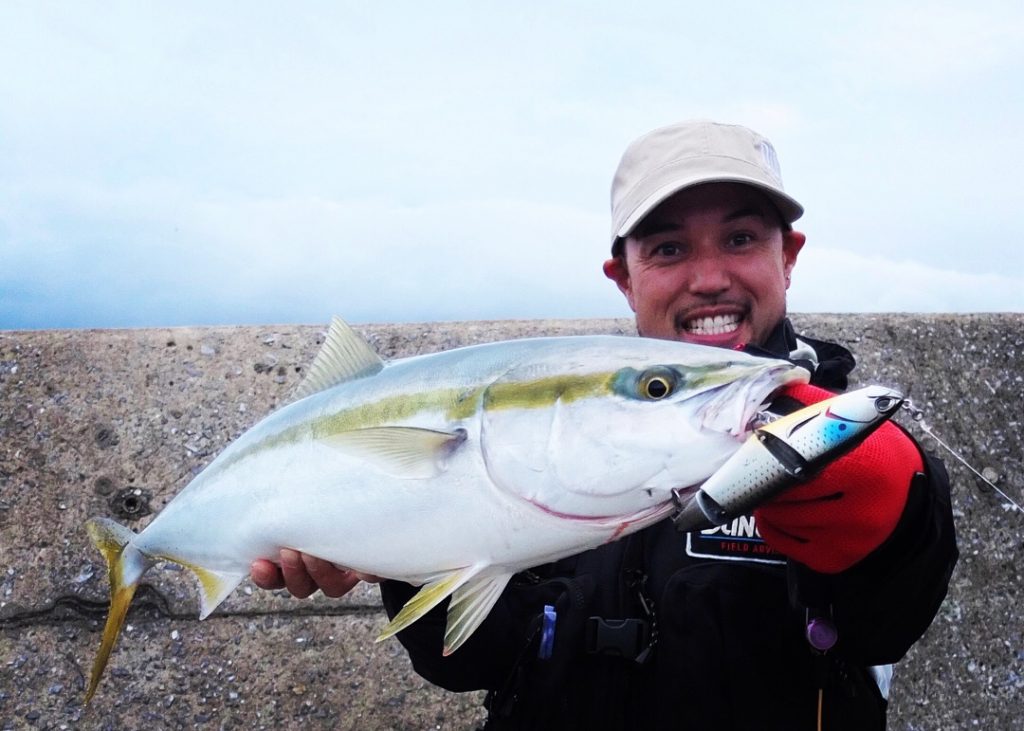 This new lure has been in the making for over two years. I'm guessing with big problems in the process as jointed lures tend to be difficult.
Well after giving it a swim for the first time the other day, I was more than impressed. Not only by its action, but also its castability. Jointed lures tend to have bad casting distance due to bad aerodynamics and unstable form, but the Deprive is more stable in the air increasing its carry distance!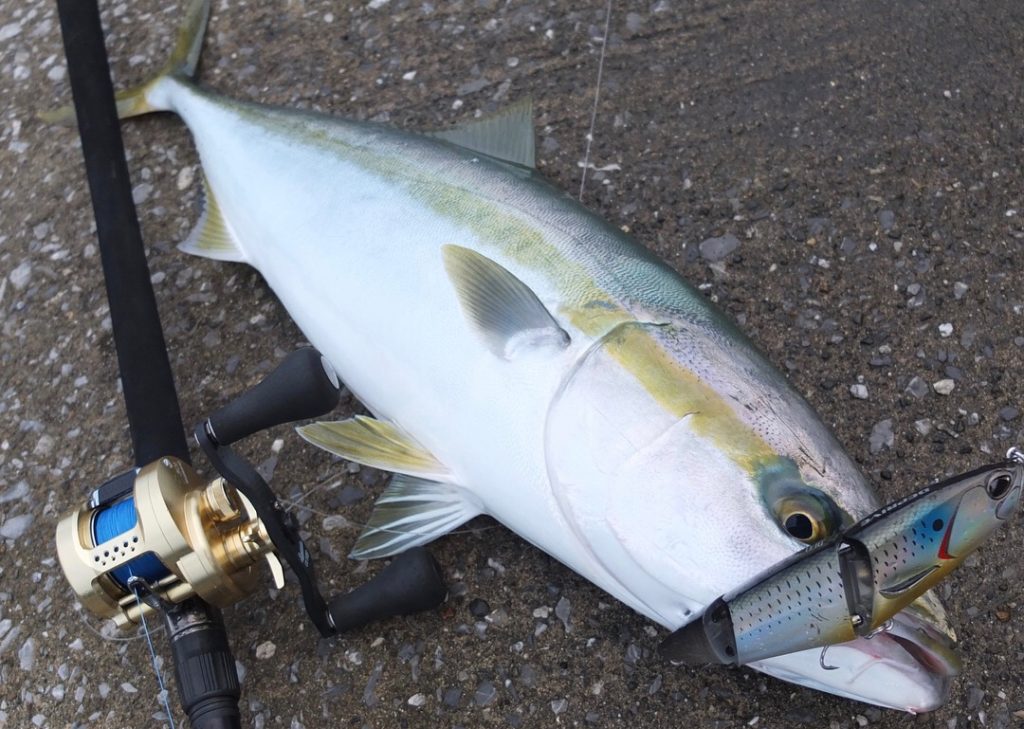 Good enough to reach the dropoff where the yellowtails are feeding!
I don't think I need to talk about the action of jointed lures. Its almost unfair for the fish now a days with such quality action!
Keep an eye out for the Deprive in your local tackle stores! I'm sure it will be of help someday!!