Felipe Yueng Garcia: From the sea to the river
Some time ago, I had been preparing for the season of salmonids, specifically trout for my area, with which I armed myself with an ultra light equipment to catch them in spinning mode as much I like it. Multifilament and fluorocarbon lines in 4 lb, reel in size 500, rods of 6 ft and little DUOs.
The place was really wonderful. At 2500 meters, abundant grass, beautiful rivers, springs everywhere and a beautiful view of the mountains, they greeted us to start a day expectant . And to think that I had never taken the time to explore and discover the wonders we have in the area and generally in my country.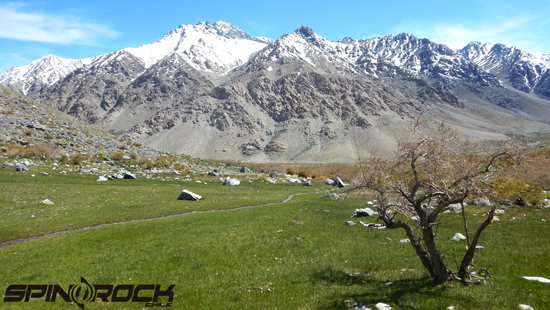 After seeing the place, we set at the camp to build our equipment to start to fish go upstream. The river was quite accessible , allowing us to make accurate shots to achieve the trouts. For the conditions, the lure would be chosen Spearhead Ryuki 50MDF.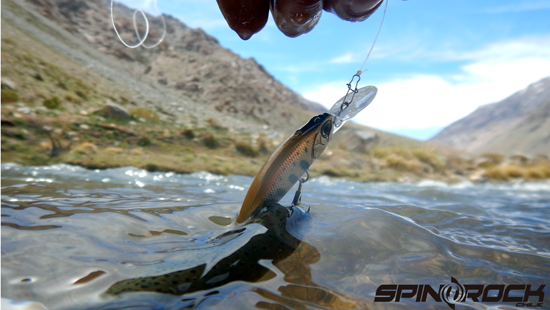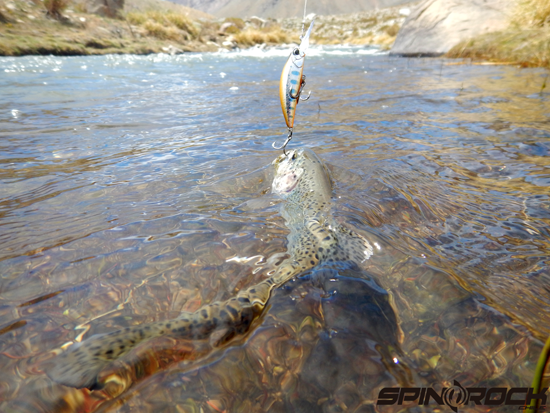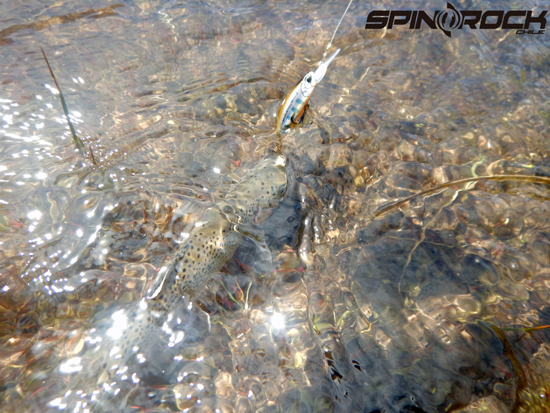 Upstream, this change in color , gorges, wide pastures , plains and small waterfalls. Really, a wonderful place.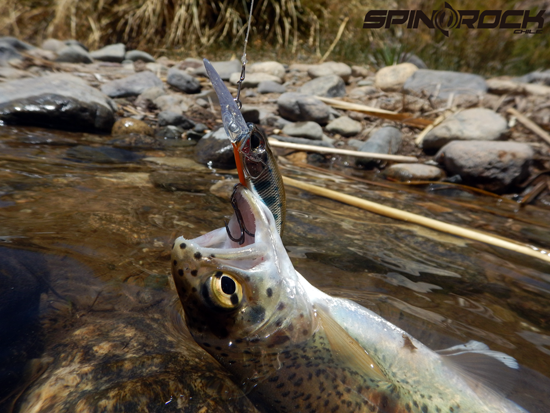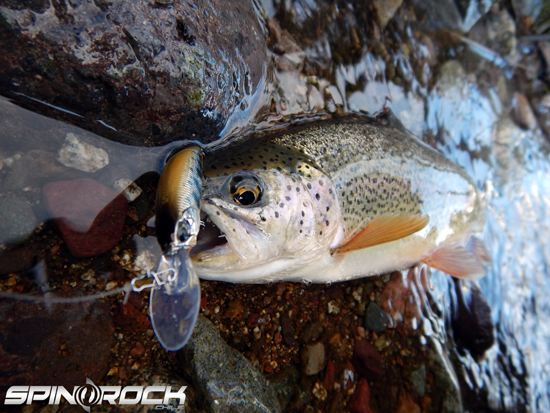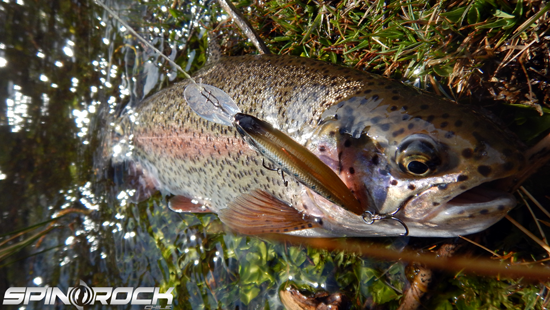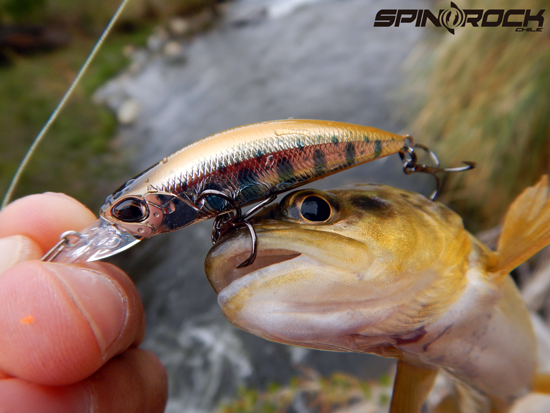 After about 3 hours of walking upstream, I undertook the return. A little easier, but equally exhausting. Occasionally, I stopped to rest in some shade and drink some water from the same river.
I stopped to take some casts, with which the past could catch and closed the day. As I always say, another joy to the heart.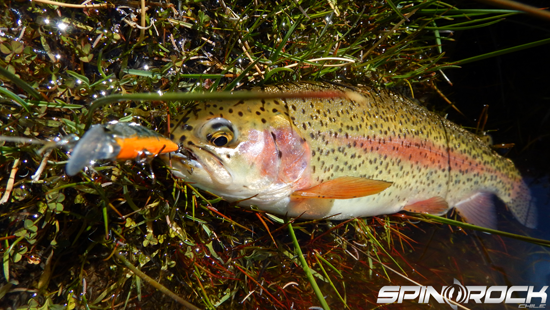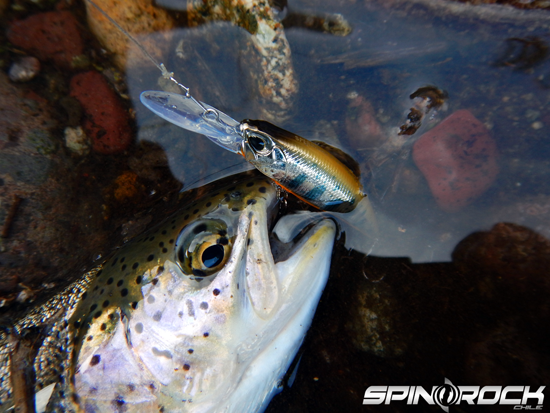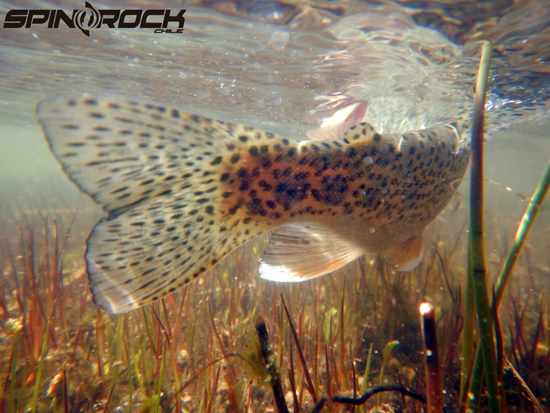 Felipe Yueng García
SpinRock Chile