David Swendseid: Tule Perch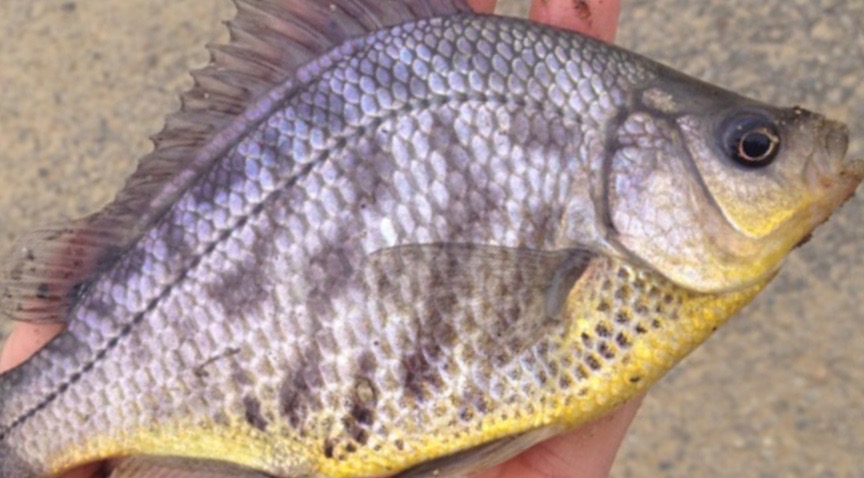 The Tule Perch is hunted by Largemouth bass in world class fisheries like Clear Lake and the California Delta. Experience anglers on these and other bodies of water have learned about the Tule Perch a cherished Largemouth prey. DUO Pro, Jason Kincannon of Woodland, set an all time tournament record for 5-bass that nearly broke the scales at an unbelievable 49.8 pounds!!!. He has studied the Tule Perch for many years. That is nearly a 10-pound average per fish.!!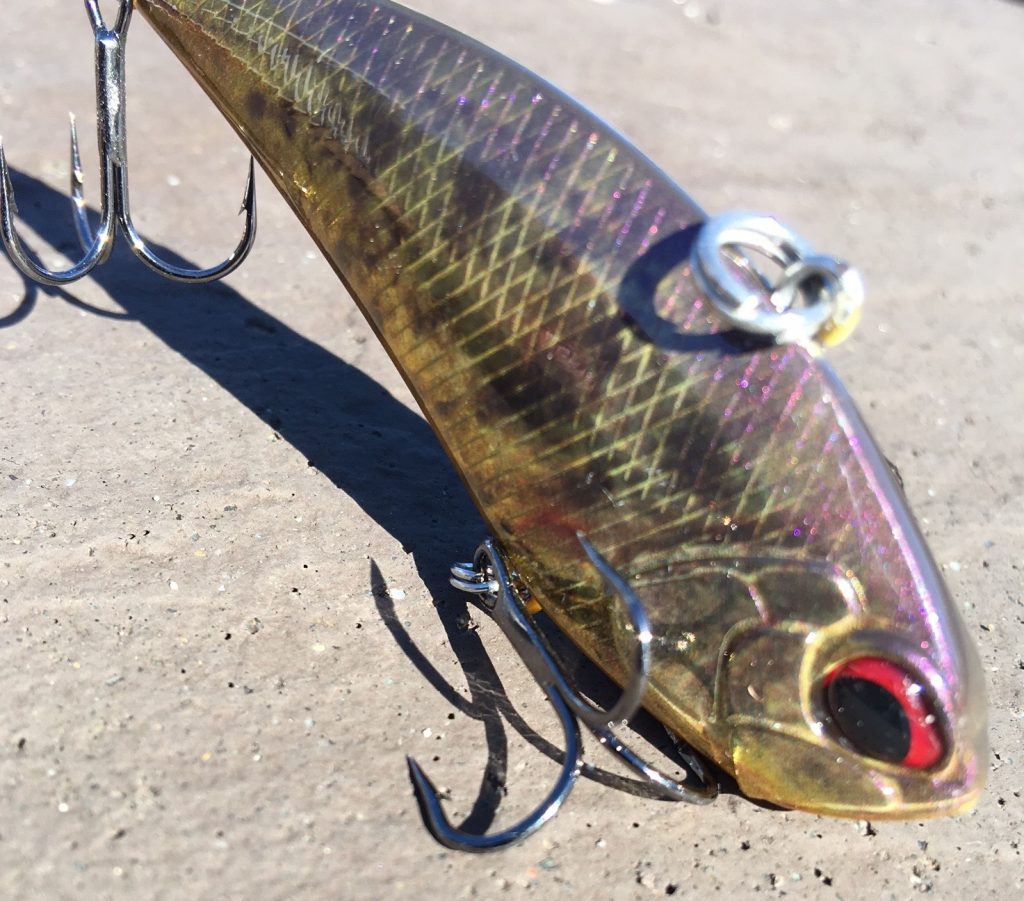 Trophy lakes like Clear Lake have a history of records Steve Kennedy's four-day weight record was set in 2007 with 122 pounds, 14 ounces. Skeet Reese reeled in 117-6 and In 2010 Byron Velvick winning with 98-6 proved the fishery to carry a history book of giant bass. DUO Pro Greg Guiterrez set his own personal record landed 108-1 during the 2007 BASSMASTER event and you can bet Greg knows about the elusive Tule Perch.