Ryuki`s in some nature cloth – 20th Anniversary Limited Colors Available Now!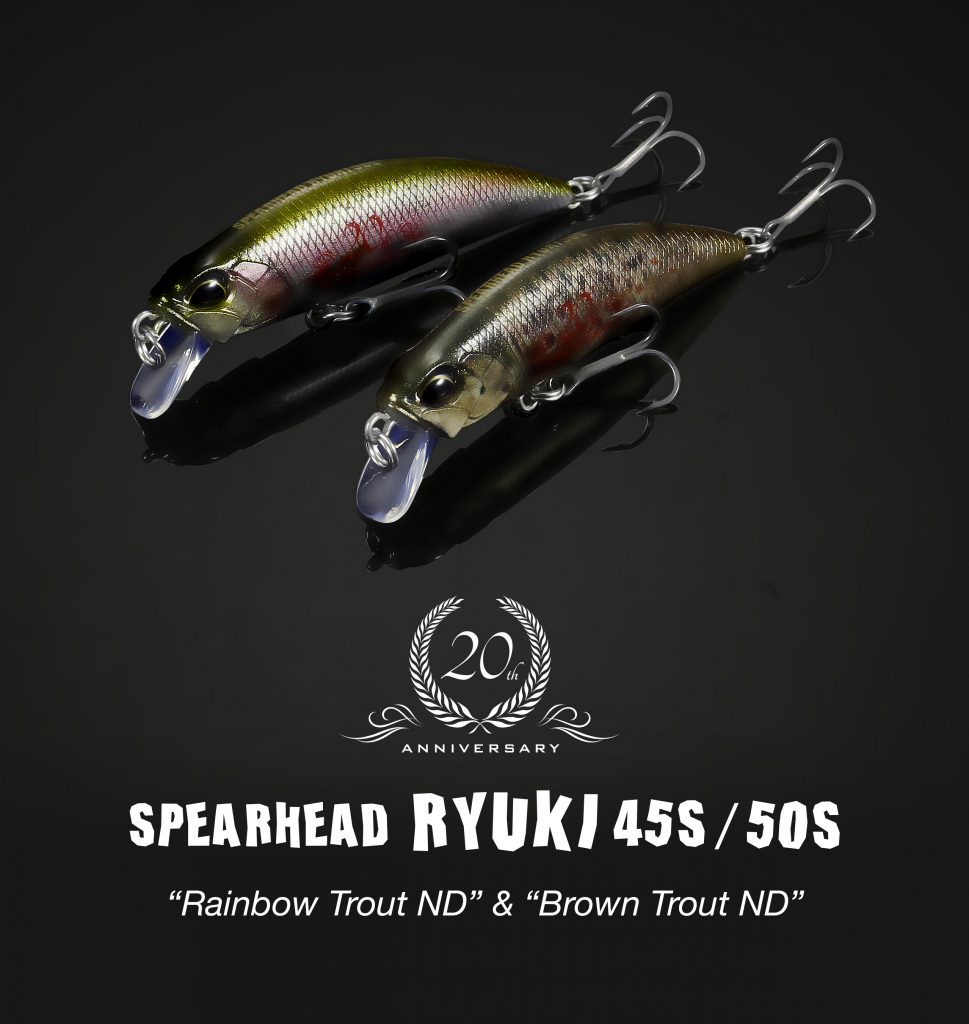 We admit, we admit. We have delayed this a bit too long, but we hope you will forgive us since we prepared for you these two stunning colors celebrating DUO`s 20th Anniversary.
We are going straight to the roots of Ryuki series and celebrate 20th Anniversary with two "Nature Designs" and some of the most common targets of the series – "Brown Trout ND" and "Rainbow Trout ND".
You can find these two colors available across our global dealers.