Ryuki SW expands – saltwater takeover continues!
Ryuki is continuing to build a strong reputation and has become another iconic lure for DUO being recognized as lethal, no matter what type of fishing. Last year we have started more focused push of Ryuki into saltwater fishing and this year we will be expanding the series and besides 80S, there will be three additional Ryuki SW sizes including a special weight tune(WT) model of 95S bring the Ryuki`s SW fleet to four sizes – 45S, 60S, 80S and 95S.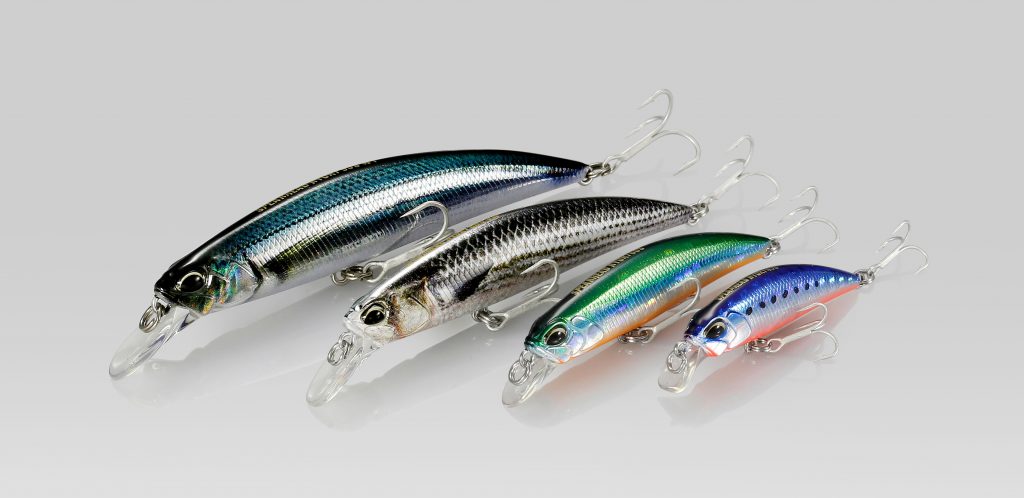 Ryuki SW Limited line-up has been enhanced by two "Nature Design" colors for 2017.
You might already recognize "Mullet ND" from other lures like Jerkbait 120SP and it has proven to be one of the most popular and effective colors in the range. Mullet is not called the "world`s baitfish" for nothing.
The second addition to the range is that of "Saddled Bream ND", a new pattern based on our discussion with Mediterranean distributors . The bream pattern can also alternate for number of other baitfish is bound to become one of the standouts of season 2017.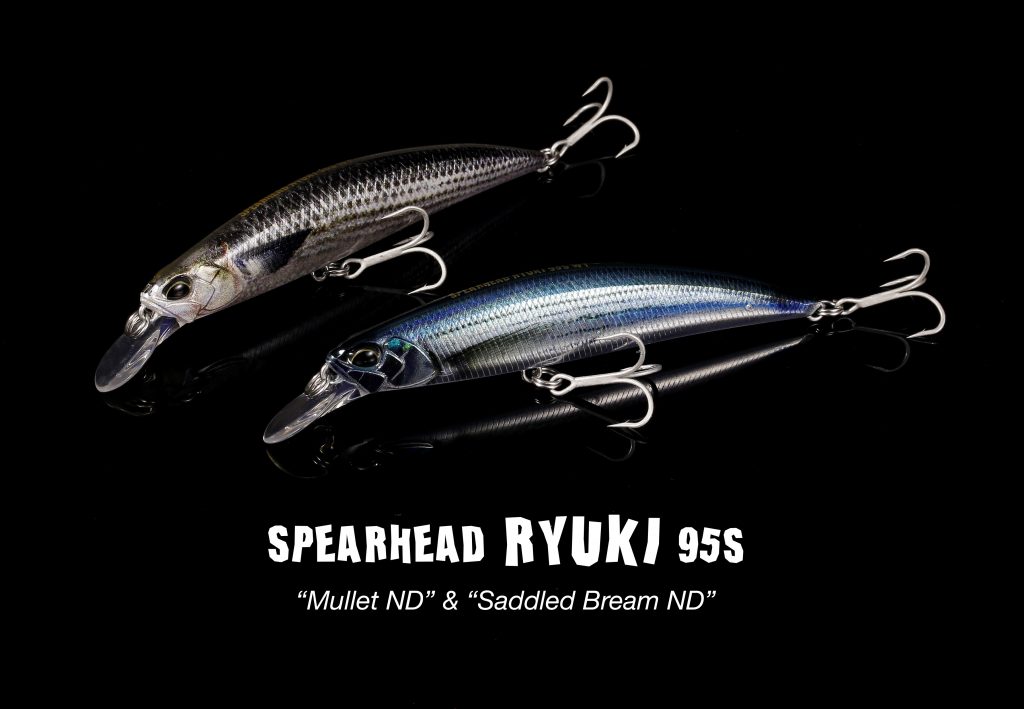 Spearhead Ryuki SW series will besides the Nature Design additions, also see another two colors added – "Mazume Sardine" and "Tiranga OB". "Mazume Sardine" is already well recognized saltwater standard and "Tiranga OB" is a new take on the saltwater mainstay "Sayori".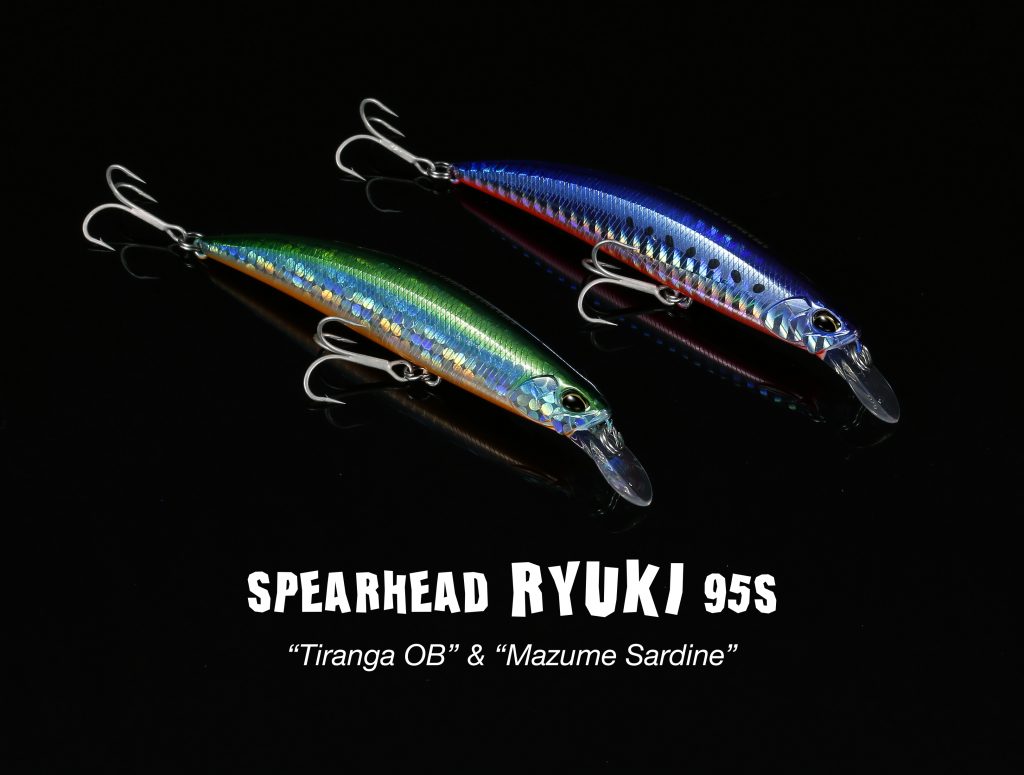 Let`s kick in those saltwater sessions! Ryuki 80S/95S WT SW Limited are already available and will be followed by Ryuki 45S/60S SW Limited in March.