Introducing V-Tail Shad – the dawn of Realis soft bait line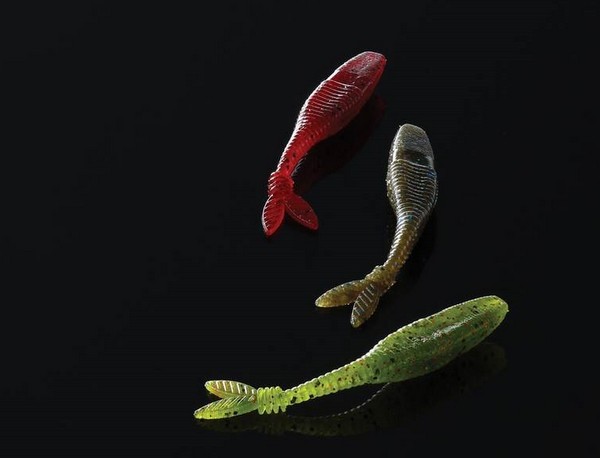 Perfection rarely occurs immediately or in it first trial of development. It requires an unrelenting commitment. The culmination of good science, creative genius, innovation and testing is required.  The birth of the V-Tail is the result of a two- year commitment to new DUO's soft plastic bait line.  The goal was to create perfection that would elude industry redundancy and engage those who desire innovation and proven outcomes. DUO refused to simply create "another" lure.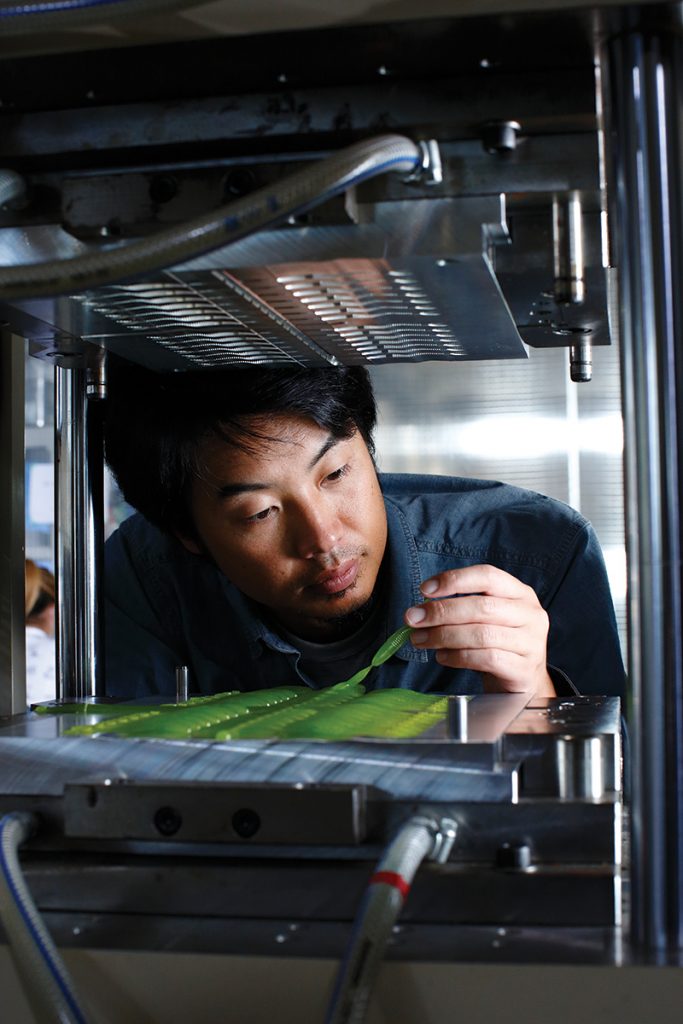 The R&D team developed the V-Tail's ballast system by selecting several types of sodium chloride. It is known fish detect salt through their many taste receptors, be it skin or mouth. The V-Tail's salt content has specific density and leeching ratios. Through testing, various salts were impregnated into the lure cavity without distortion. Even the selection of soft material used for the body's profile needed to possess the ability to reduce underwater drag co-efficiency during propulsion. DUO's carefully created unique, pliable profile with a quiver, dart action that would eliminate the bass' hesitation to eat the lure. DUO continues to maintain its commitment to lure categories that preserve its quality and function as seen in its prior lure development.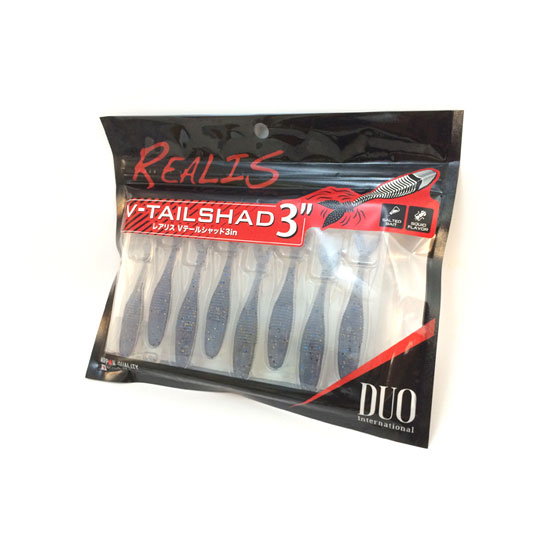 V-Tail Shad is now available across DUO`s global dealers.