Celebrate 20 Years of DUO with Tide Minnow Flyer in "Bling Bling" edition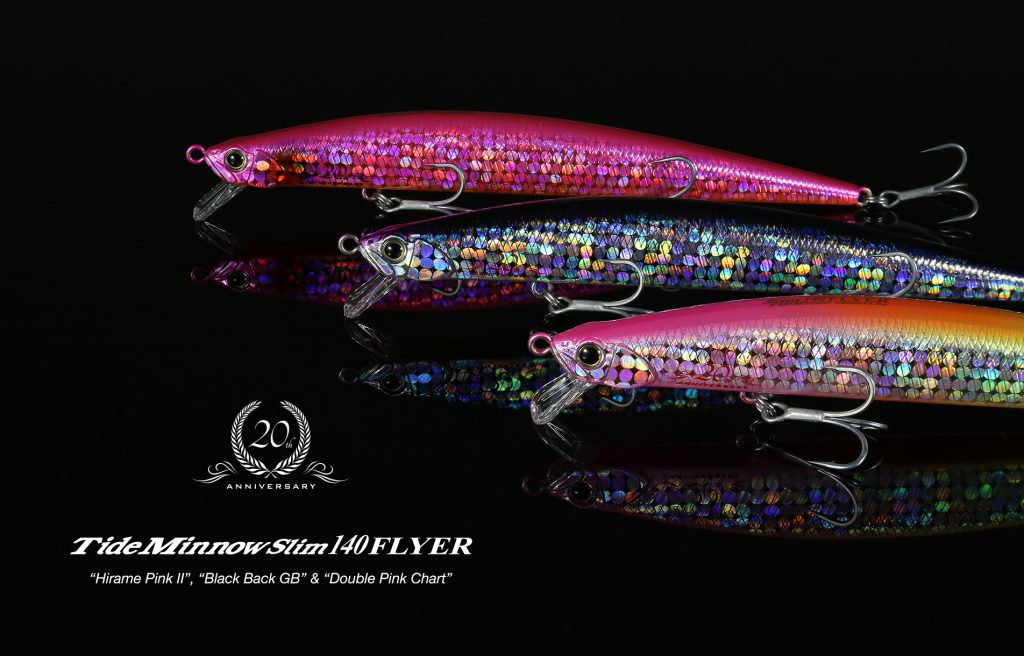 DUO is celebrating its 20th anniversary this year and to commemorate this we will be running several special editions starting with a trio of colors in Tide Minnow 140/175 Flyer series.

Leathal Pink! "Hirame Pink II" is one of the 20th Anniversary Limited colors for Tide Minnow Flyer series – both 140 and 175.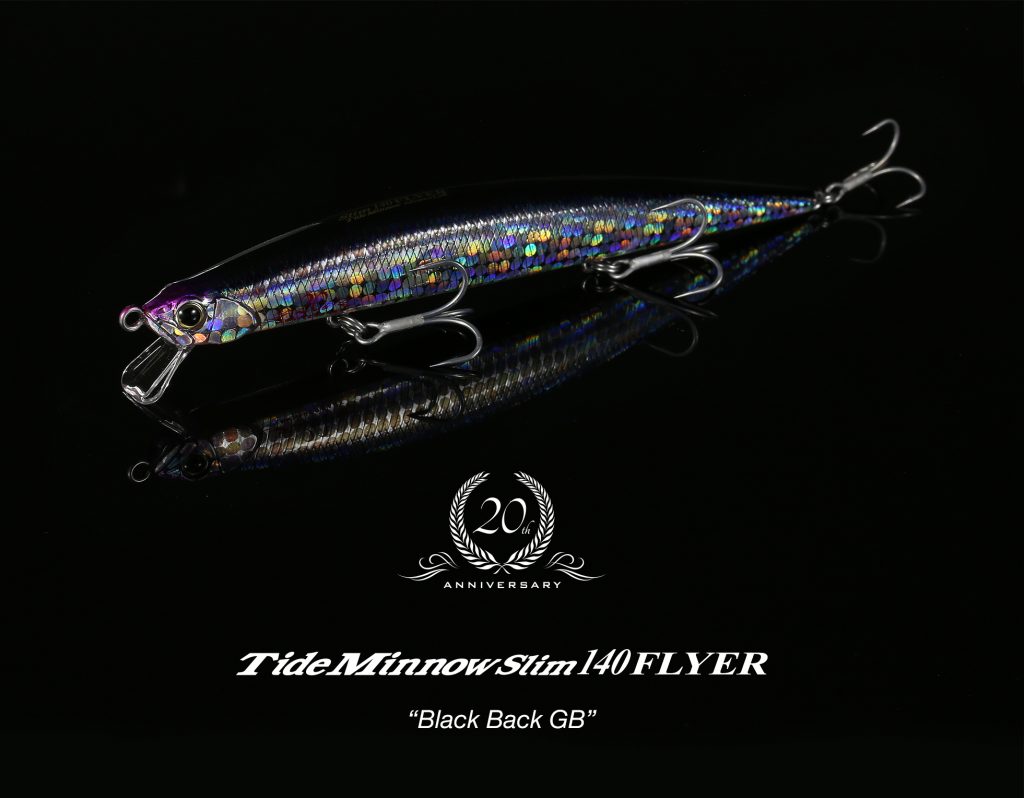 "Black Back RB", the second in the Flyer 20th Anniversary Limited series, a combination of black back, silver side and glowing belly for a strong flashing effect even in the dark.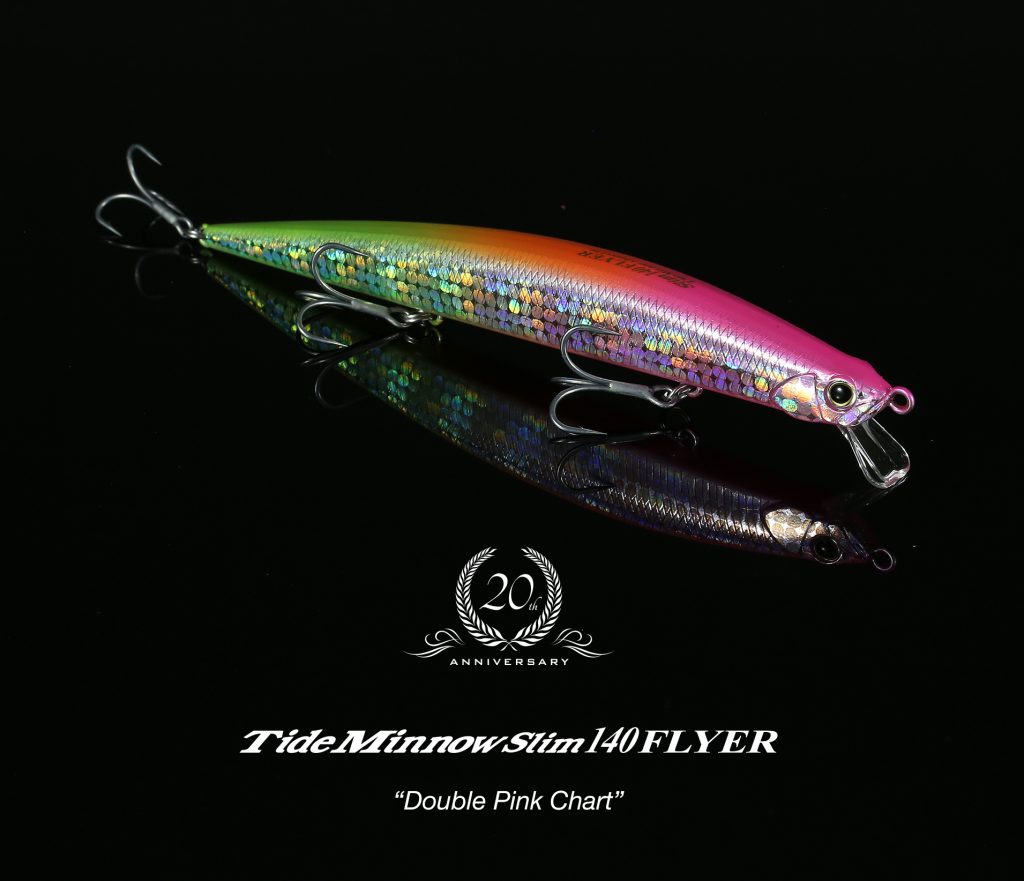 Shining Bright! The third of our Tide Minnow Flyer special colors "Double Pink Chart" is as bright as they come!
The limited 20th Anniversary colors will be available around the world from August, so ask at your local dealers.