The New DUO Valkein.
I have always said that in addition to quality, the added value of DUO are the new proposals of its CEO and designer M. Adachi, who surprises us with structural designs to withstand the onslaught of good tuna at sea, than to attract The fragile trout that tries to cross some stream of crystalline water.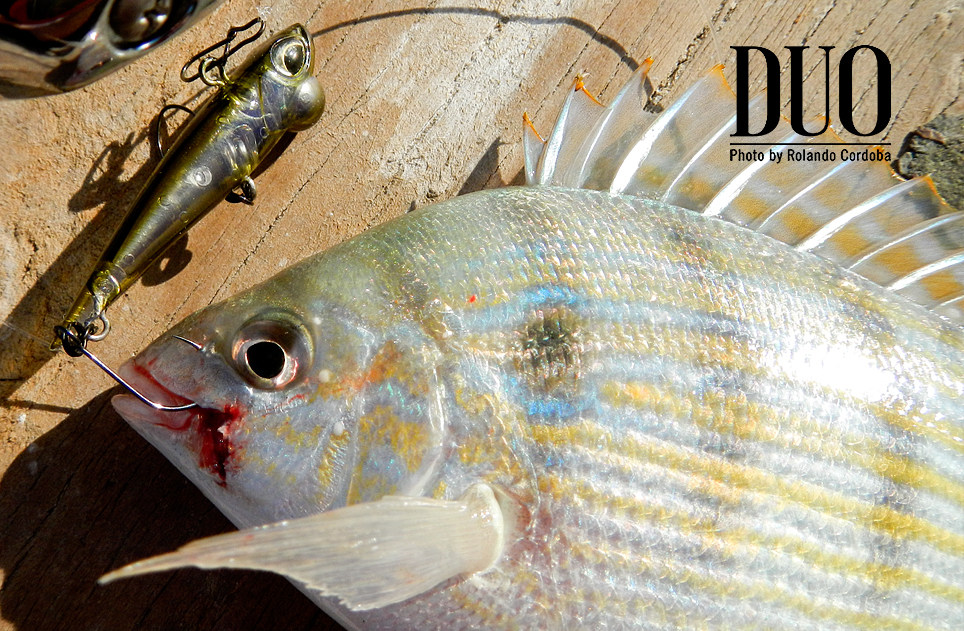 I will refer to two of the models of the Valkein series: Shine Ride and Shwan S, which could be nominated for use in shallow water as well as for light fishing and rockfishing where according to my evidence can capture: everything.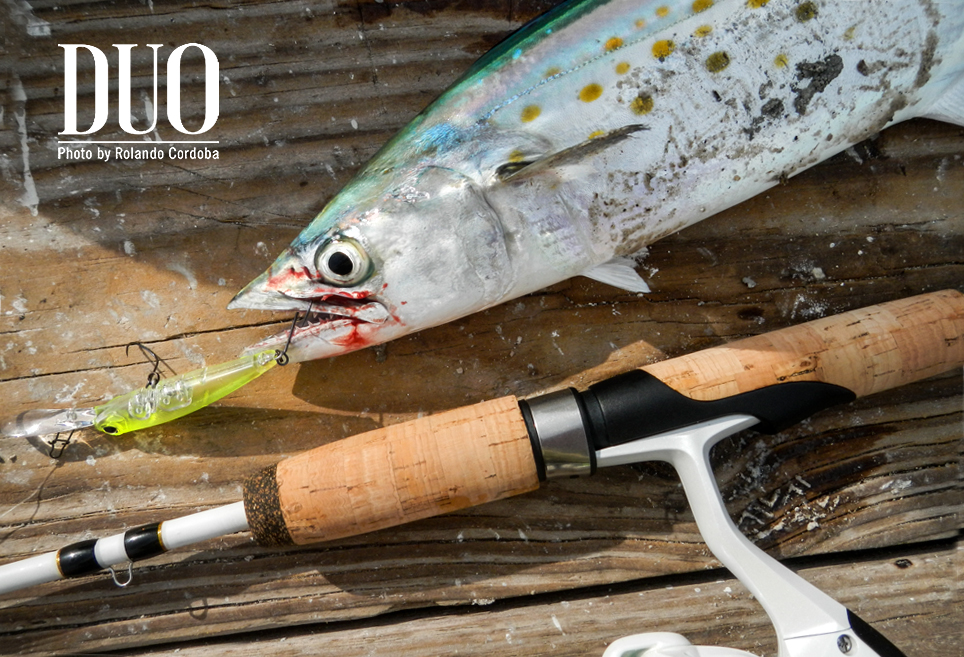 The Shwan S, is the largest of this deadly pair of lures that offers a new concept of jerkbait with only 1/10 oz in weight and just 58mm in length. Its immense palette and in spite of being floating establishes its zone of work between the 4 and 6 feet of depth, being able to submerge very fast with any speed of recovery to be visualized by any predator. I remember being with a friend fishing with his son, and Shwan catches, more than doubled that of my friend who was fishing with light equipment, using small pieces of squid.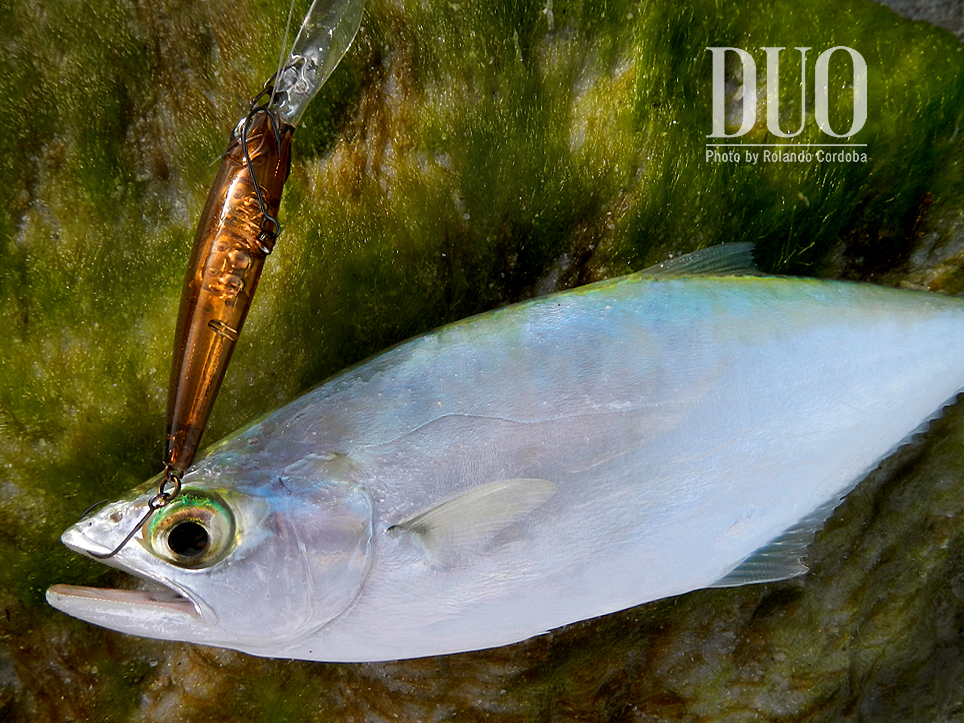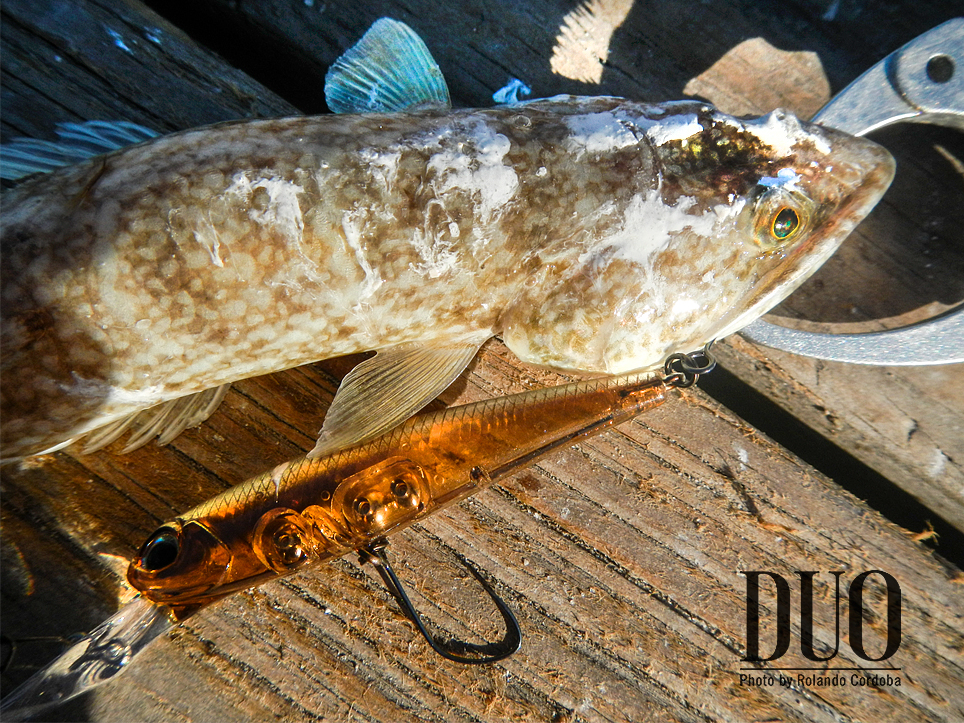 On the other hand the Shine of smaller size and that the signature defines like a jig minnow, astonishes to have the weight down and to the front, in the form of a great ammunition that is held under the head, outside the central axis of the lure.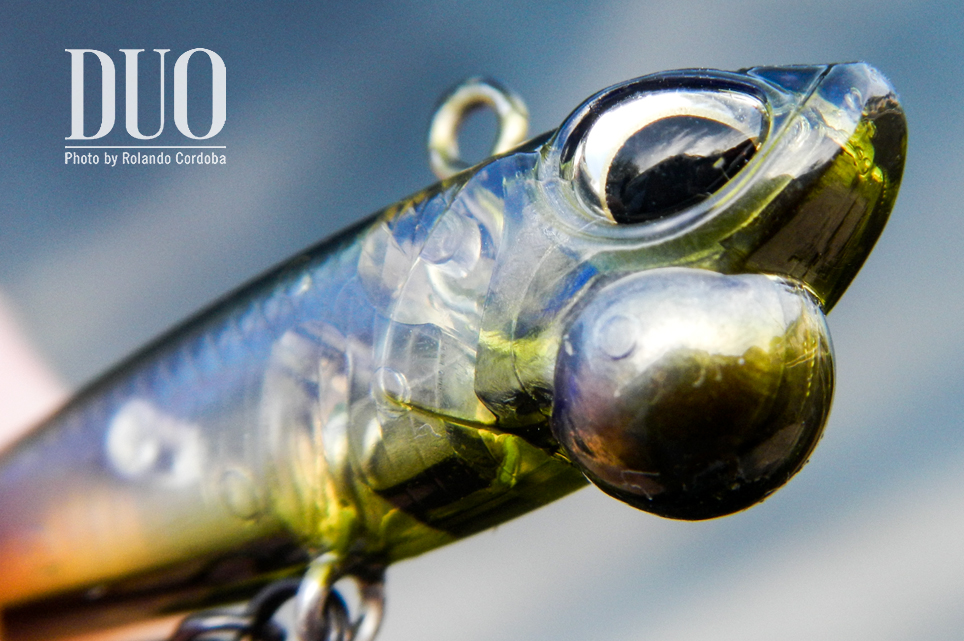 With a weight of 1/8 oz and just 45mm in length, the Shine is a very, very effective dart that is launched and sinks very well to recover with a unique swim, as a result of the correct location of its weight that causes That when swimming, the tail moves from side to side producing strong vibrations that make possible its location in any environment, ideal for cloudy waters and at night. I confess that retrieving it by jumping through the background is like a magnet for any nearby predator.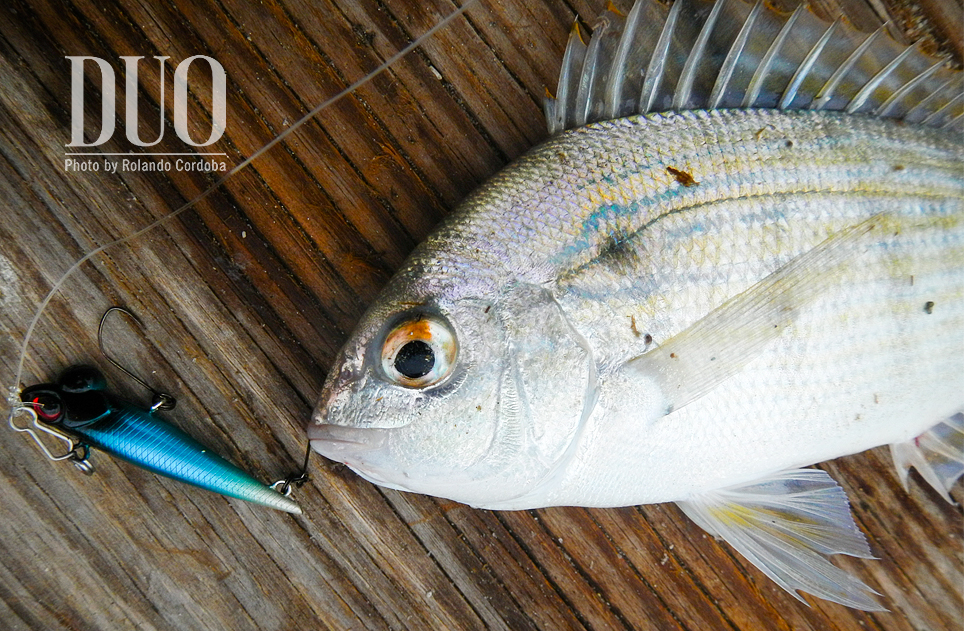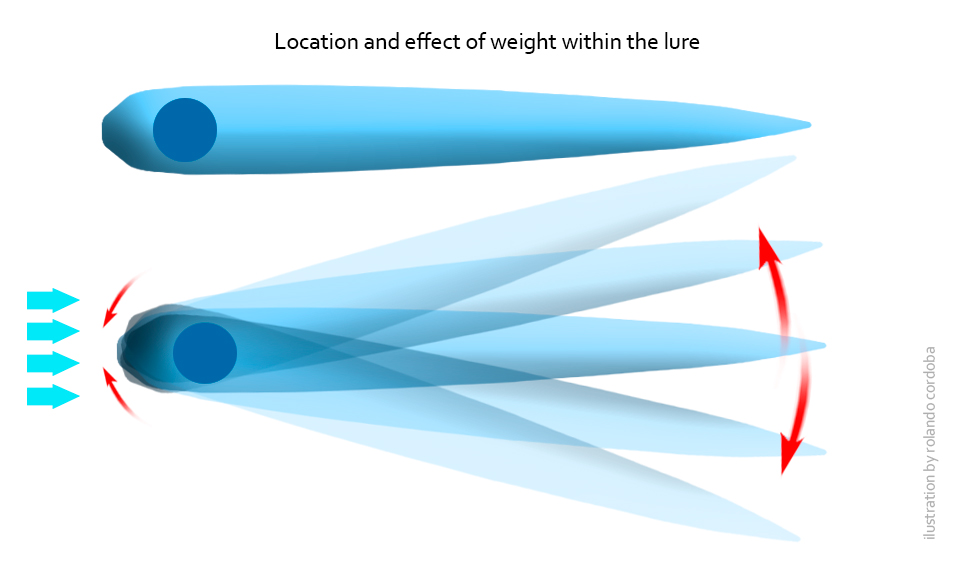 Another good solution of this series is that both models carry simple hooks without dead and placed upwards, achieving a clean and easy penetration and avoiding hooks in the bottom, something that we thank much to those that we like to insist between the rocks of the coast .
They are lures that can be recovered at the speed that suits us and of course work best against current where the Shine, I insist, can provide surprising movements, while the Swans – more subtle – we can present as more slippery, slower, or looking between structures Half water or bottom.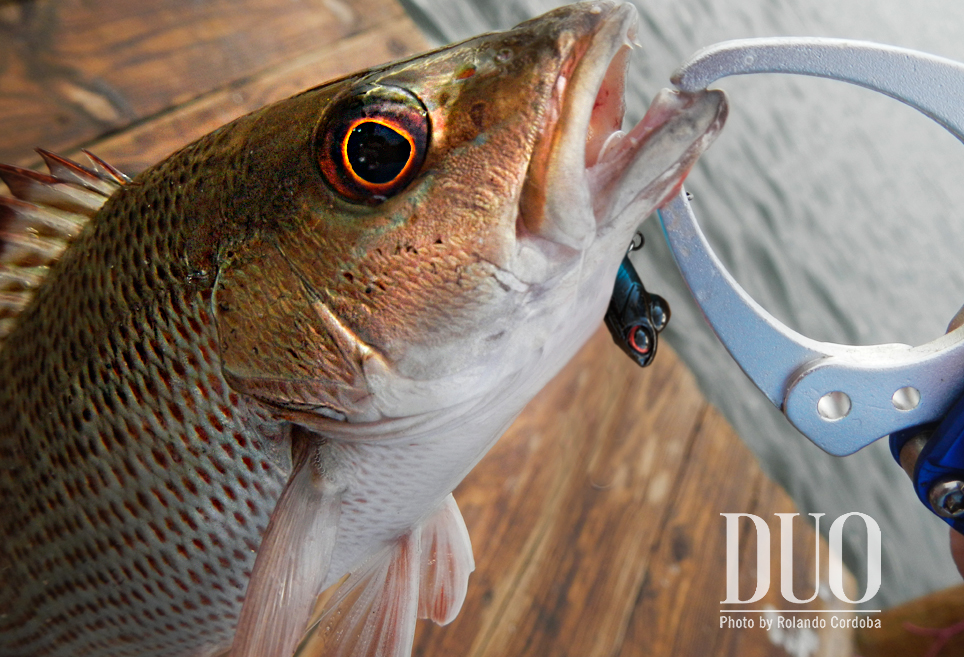 If you are the one that moves all the lures the same without knowing that happens inside the water do not spend your money in these lures. The Valkein are designed to take on the challenge regardless of the applause, for those who prefer the fun to selfie, for those who savor when something worthwhile comes to our hands … and we can enjoy it.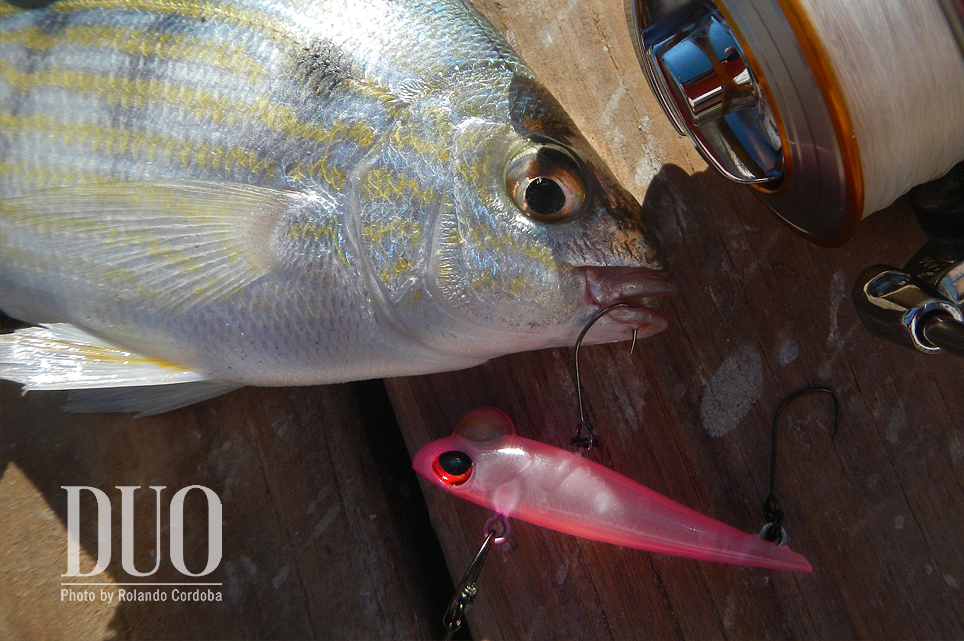 Rolando Cordoba / International DUO Pro Staff / Bradenton, Fl. EEUU.