Jerremy Akiyama: Drag Metal in full swing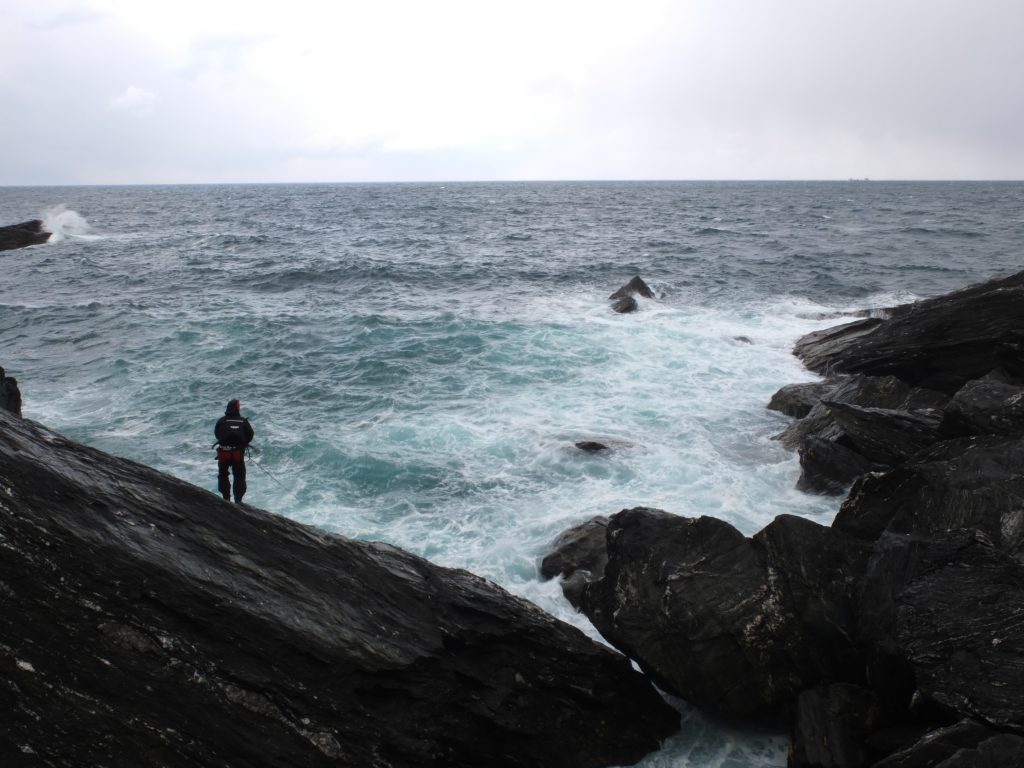 With the Blackfin season in full swing, its time to test out the new item in DUO's line up, the Drag Metal. Its small body silhouette yet with its absolute casting distance, I was able to reach holding spots previously never fished before. As it is a solid jig type lure, the sinking speed and depth to trace is a little too deep for the ordinary blackfin fishing. In order to overcome this little handicap, I added a spin-tail blade at the rear to help it maintain its range through extra drag against the water.
This little tune-up turned out great with plenty of fish attacking the lure. Having said that, the size of the blade might have caused the countless miss bites I had during my session. I still need to work on improving the hook-up rates by playing with the size of blade, hook, and even hook type.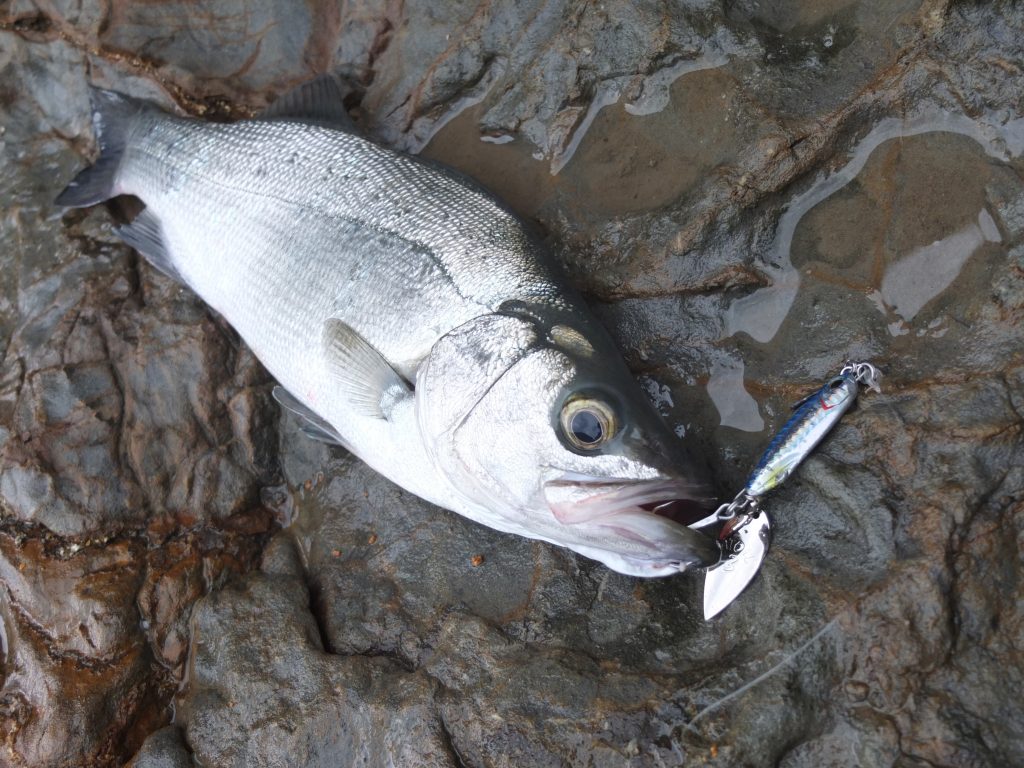 Although it was not designed for such use, I hope this post helps anglers out there seeking for a new approach and try something new!!