Fishing in Croatia: Shinmushi – ultimate bug lure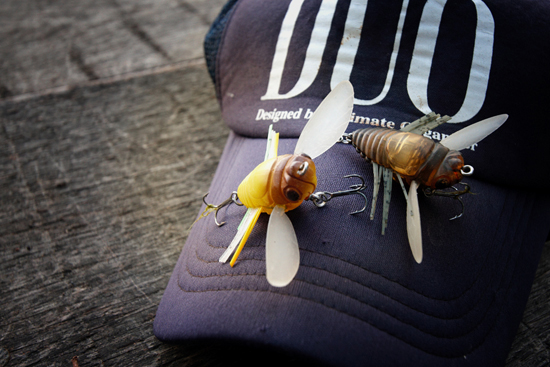 Spring with the taste of summer is here. The weather is finally warm, nature is full of life and bugs are all around. Insects make up a significant part of the diet of fish. Bass is the typical omnivore, it will eat worms, fish, frogs, little fur animals and whole palette of insects.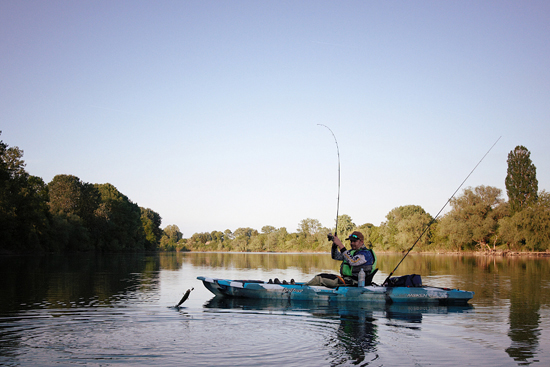 Bass is especially weak on bugs that are falling to the surface of the lake, like grasshoppers or cricket (cicada). DUO`s Shinmushi imitates cicada so convincingly so the day we were fishing from a kayaks passed in the sigh and the domination of this lure.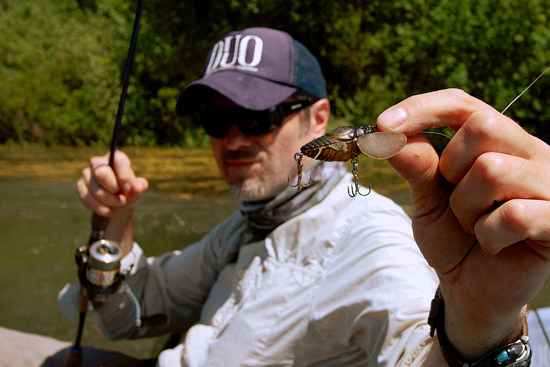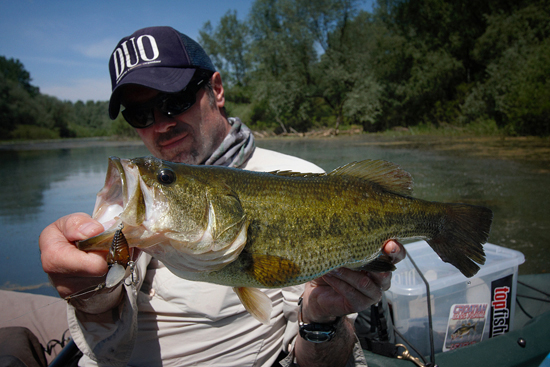 Bass from the lake where we were fishing were completely uninterested for all kinds of cranks and jerkbaits. Smaller specimens took some silicone lures, rarely bigger too, but the most of the big ones could not resist to Shinmushi. They attack it wildly in pauses or when lure was constantly retrieved on the surface producing specific buzzing sound that might be a additional trigger for attack.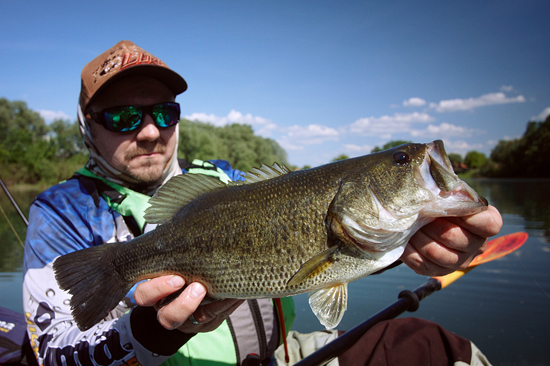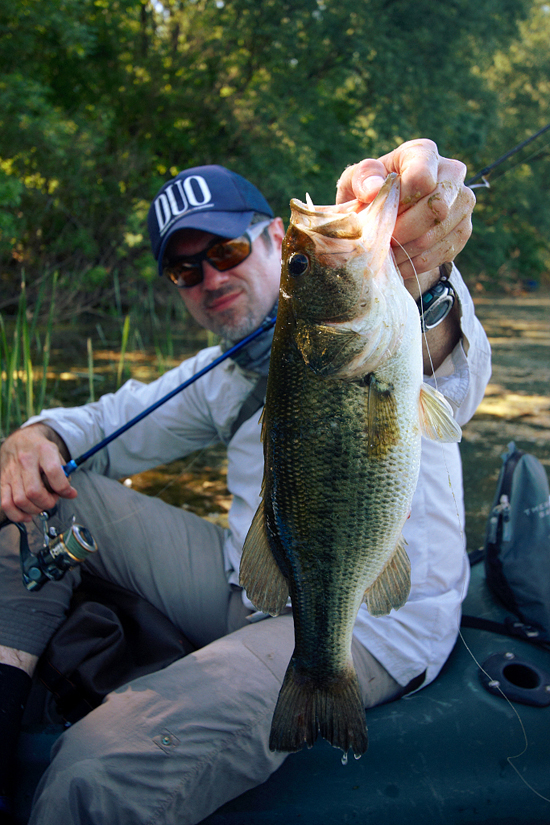 Playing with this lure is so funny and this is the most attractive way of surface lure sightseeing fishing at all. Play with this ultimate bug lure, give him action with the top of your rod, make pauses, retrieve it with different speeds, and you will find your winning combination.
Zdravko Savor