Fishing in Croatia: Light in Darkness – Neo Pearl Color
In a wide range of colors and decors that are offered by DUO lures, I have to point our one – code name ACC3008, "Neo Pearl". This color is very attractive to all type of sweet-water and saltwater predators, especially in conditions of reduced visibility. Visibility can be reduced in case of higher water level in the river, when water is not clear and transparent but blurred.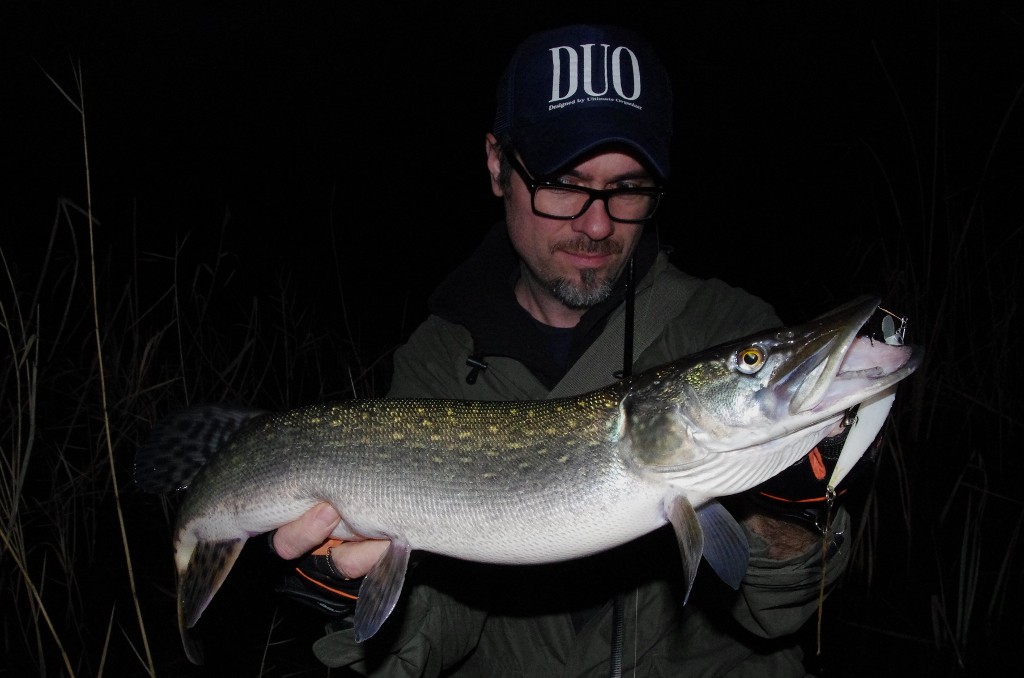 Fishing at early morning, night and twilight time are other cases with component of low visibility, but some predators like pike perch can see very well in such conditions, same like cats during night. In this cases vibration of lure is main trigger to persuade the fish to bite. The second trigger of similar relevance is appropriate color.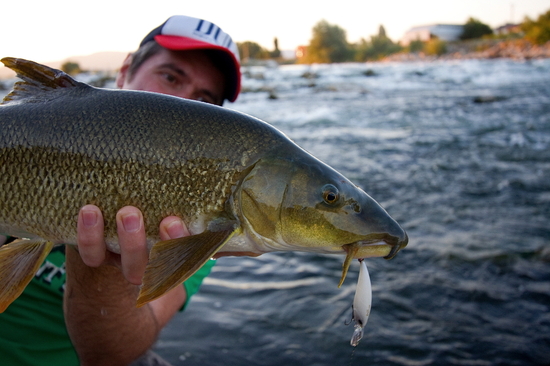 Usually in such situations, I used colors like P59 Mat Tiger, but more and better results I have with P08 Neo Pearl color. This color is great in almost all conditions. White is generally color fish can not resist, and to me is maybe number one for pike and pike perch. In a combinations with lure of great action and shape like MOAB 120F is, it is a big hit. Even in a sunny day with good visibility, you're not wrong if you're using this color.