Shad, Smelt or Trout, "match the hatch" with Realis Jerkbait
"Match the Hatch" is probably one of the most common phrase uttered in fishing industry. And it`s hard to argue. At times, there is a need for something different to "boost that appetite", but majority of times, giving the fish what they feed on will generate bites.
We followed with this philosophy also when deciding the color range for Realis Jerkbait 100DR and 110SP and added two colors to each based on some of the most common baitfish.
The first color is "Chartreuse Shad"(available in both 100DR & 110SP), a very natural shad pattern combining several hues and highlights into almost skintone. Proven color is sure to be a favourite among tournament anglers.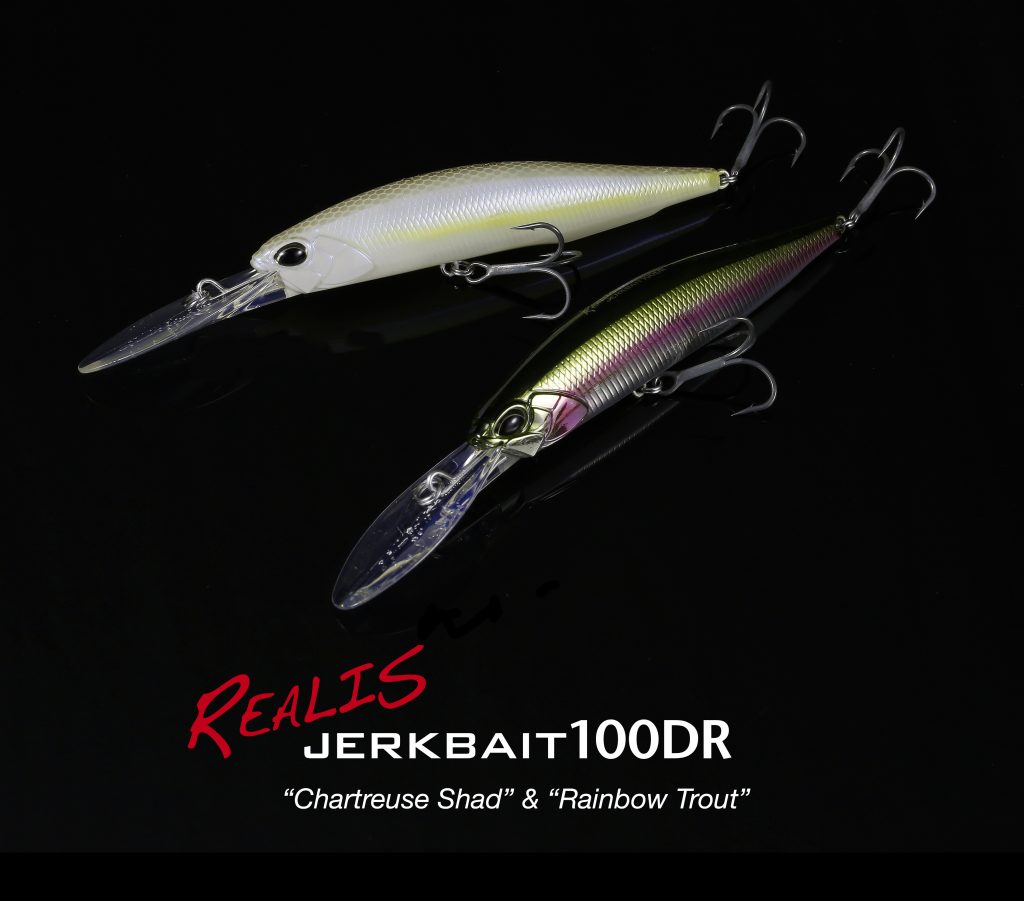 The second in the range is the already recognizable "Rainbow Trout"(available in 100DR), which has been producing for years be it in Spinbait or Ryuki range. Now you can also dive down with it with Realis` deep jerkbait.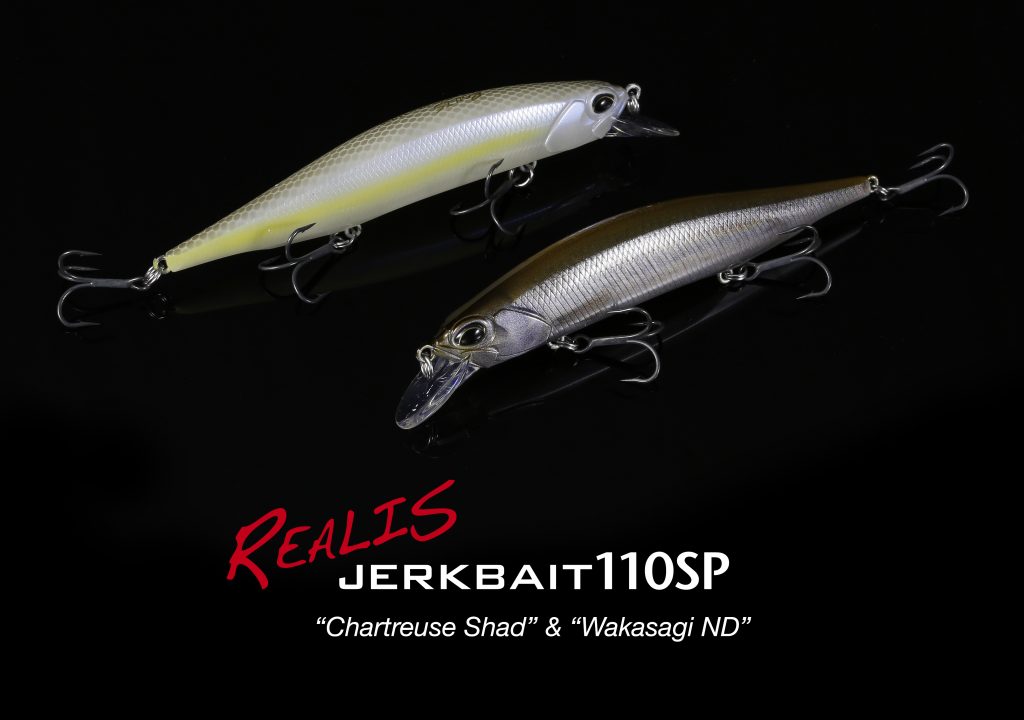 The third of the "Match the Hatch" color is staying true to the concept to the fullest as its "Wakasagi ND", a Nature Design pattern of the universal baitfish smelt pattern.
The color will be available across DUO dealers from January 2017.