New Spinbait Colors – Time to "Match the Hatch"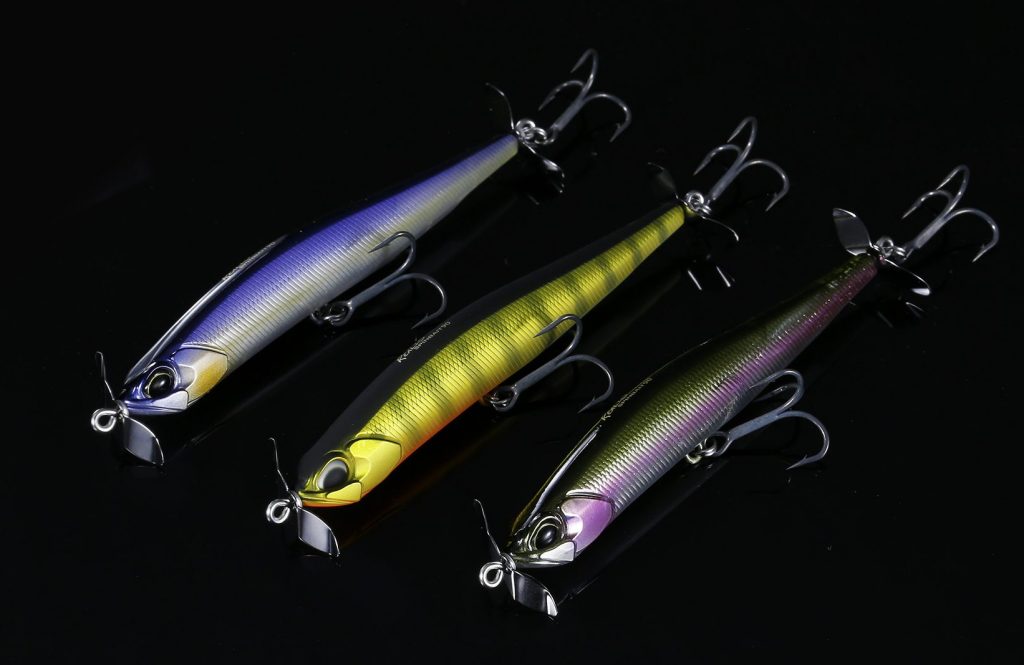 Over the last few years, Spybaiting has grown to become the world`s fastest growing finesse technique. The horizontal approach it allows for has been an eye opener for anglers, including many of the professional ones, which has been able to target effectively even suspended fish.
With the technique growing, we have decided to to introduce three new patterns into Realis Spinbait 80/90, which would allow for even more effective and natural approach with the "Match the Hatch" series.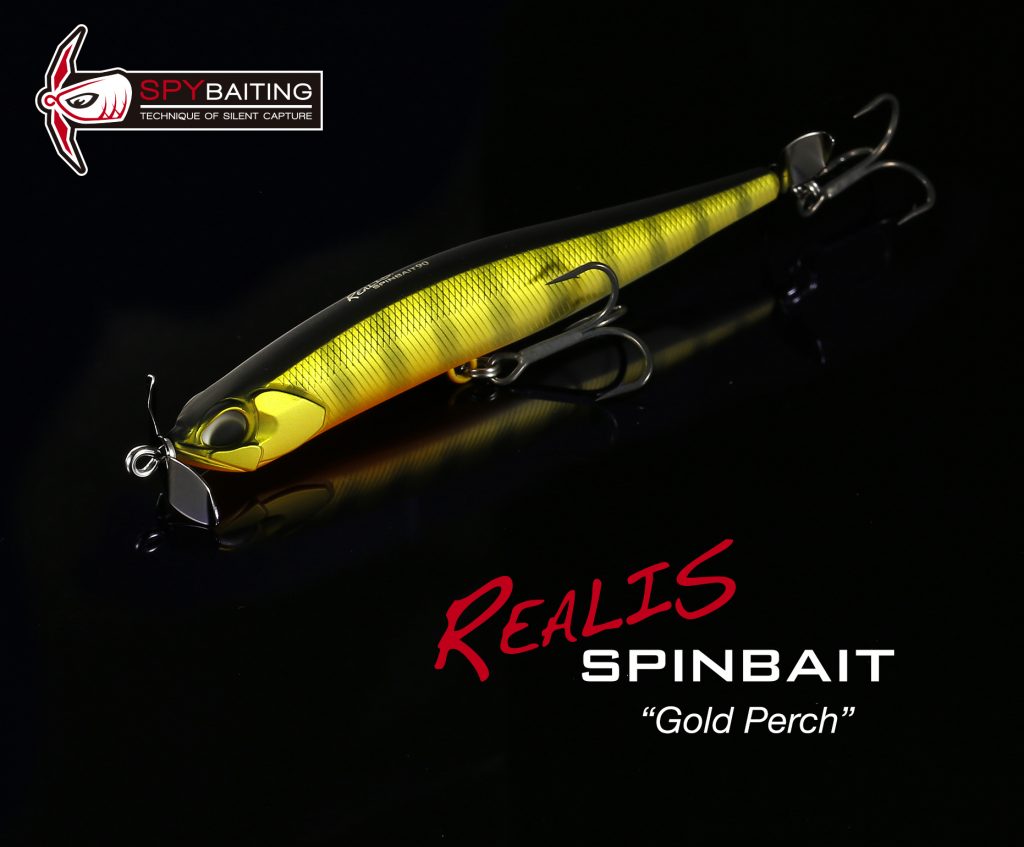 Perch/Gill pattern has been one of the most effective in the spybaiting sessions for smallmouths, so we have developed a new pattern called "Gold Perch". With matte finish, the color perfectly imitates gold/orange hue of the baitfish.We have seen some outstanding catches already and we have a feeling this one will bestacking some checks on the professional tour too!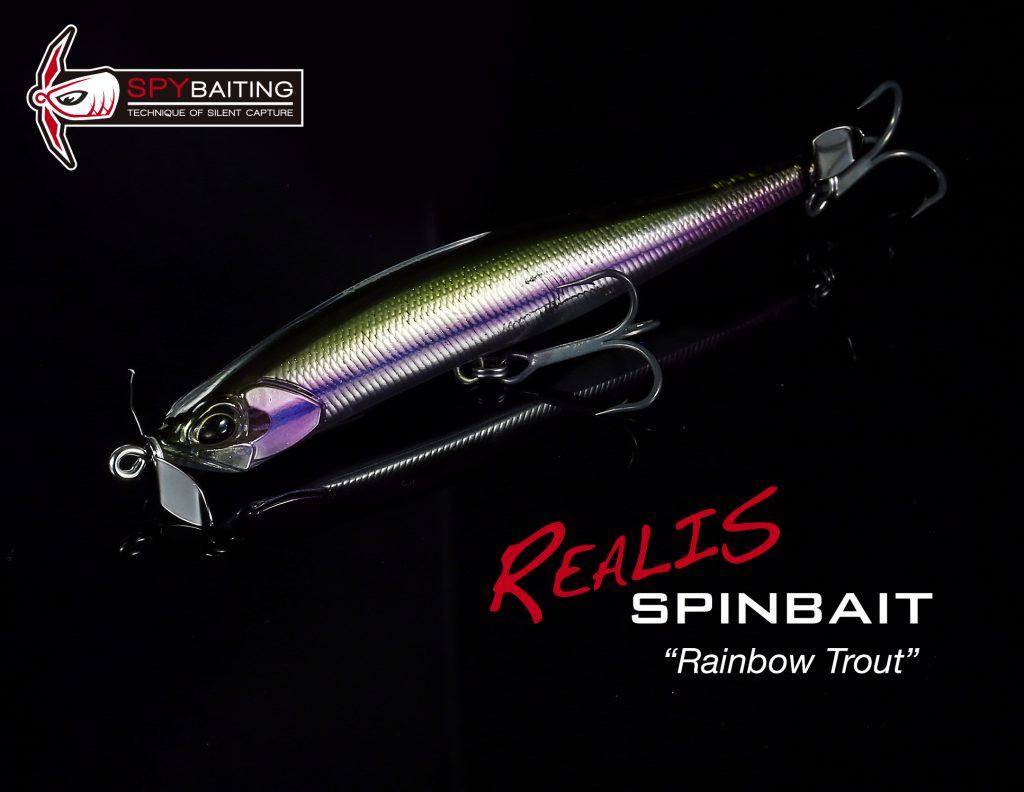 The second pattern is "Rainbow Trout", pattern stripped to its basics, which can work as an imitation of various other baitfish.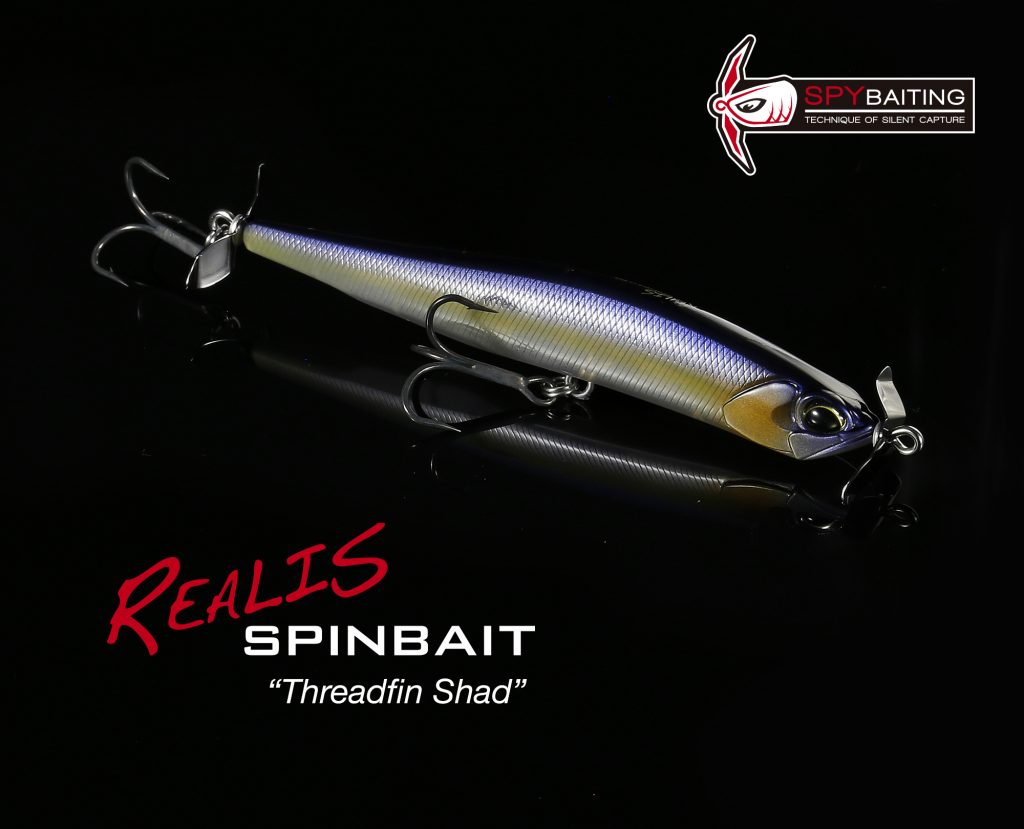 The third color is our refined "Threadfin Shad" pattern. The ghost color is subdued, preserving the hues commonly seen also in other baitfish besides the shad and shall be another secret weapon when it`s time to put on spybaits.
The new colors will be available around the world from August.