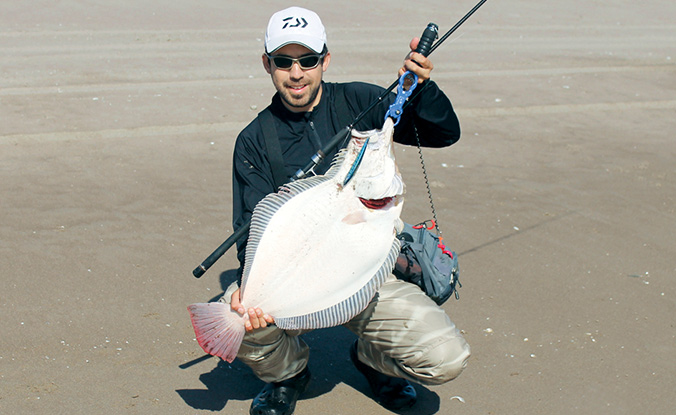 Felipe Yueng Garcia
City: La Serena
Country: CHILE
Occupation: Process Engineer
Favorite Style of Fishing: Spinning, Rockfishing, Shore Jigging
Favorite Target: Corvina, Lenguado, Cabrilla
Favorite DUO Lures: Beach Walker 120 MD, Beach Walker 110 S, Tide Minnow Slim 140 FLYER
Best DUO Catch: Lenguado Chilieno and Corvina about 15lb. both.
What you like about DUO lures: One of the things that more I appreciate of DUO lures is the variety of options in models and the dedication to perfect the final product. It is a pleasure to fish with a masterpiece like this.
When did you start fishing: Since I was 6
Dream place for fishing: Any place where I can find fish.
Connect with Felipe Yueng Garcia
FACEBOOK