Fishing in Croatia: Bay Ruf Manic – transparent decor is efficient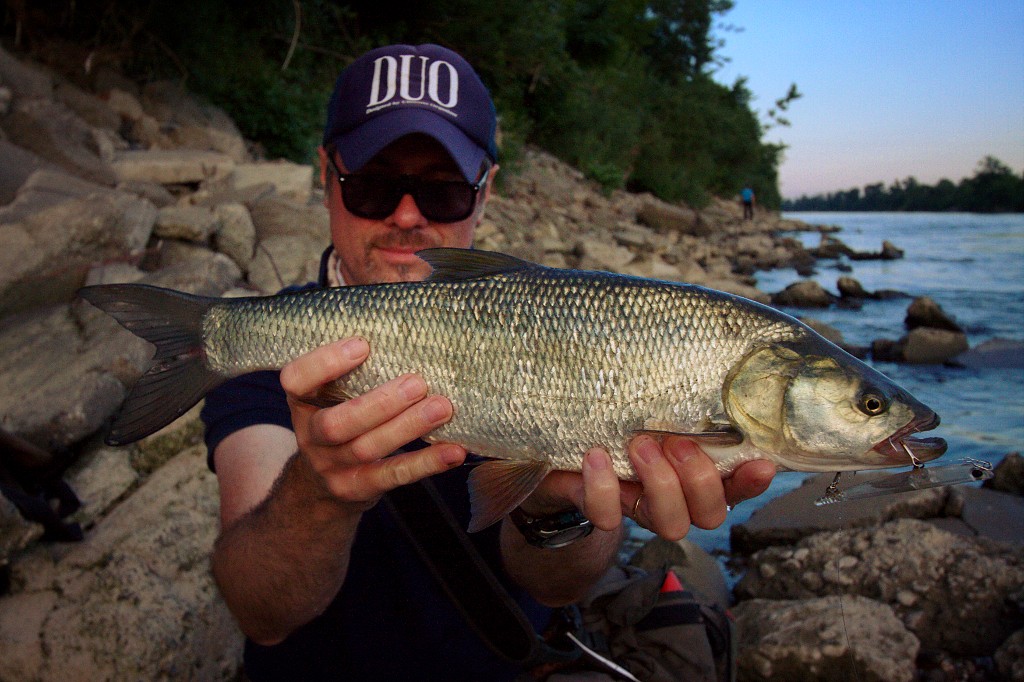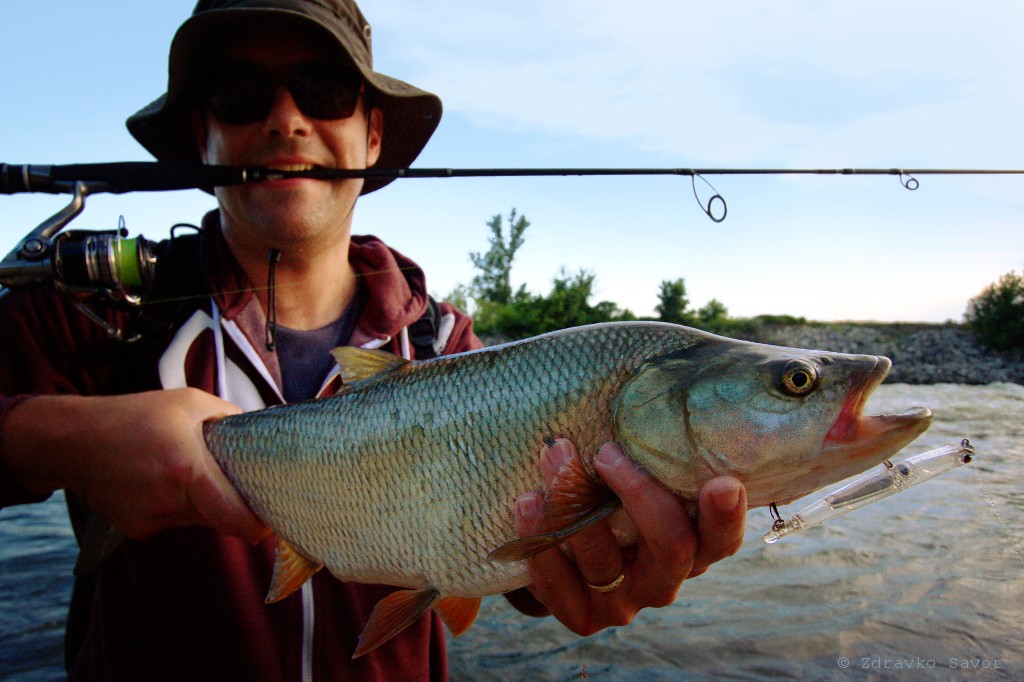 Would you choose and purchase lure without color? Or to be more extreme, would you remove original color from your lure for some reason? I would and I know some other anglers who did it several times on this special lure – Duo Lures Bay Ruf Manic.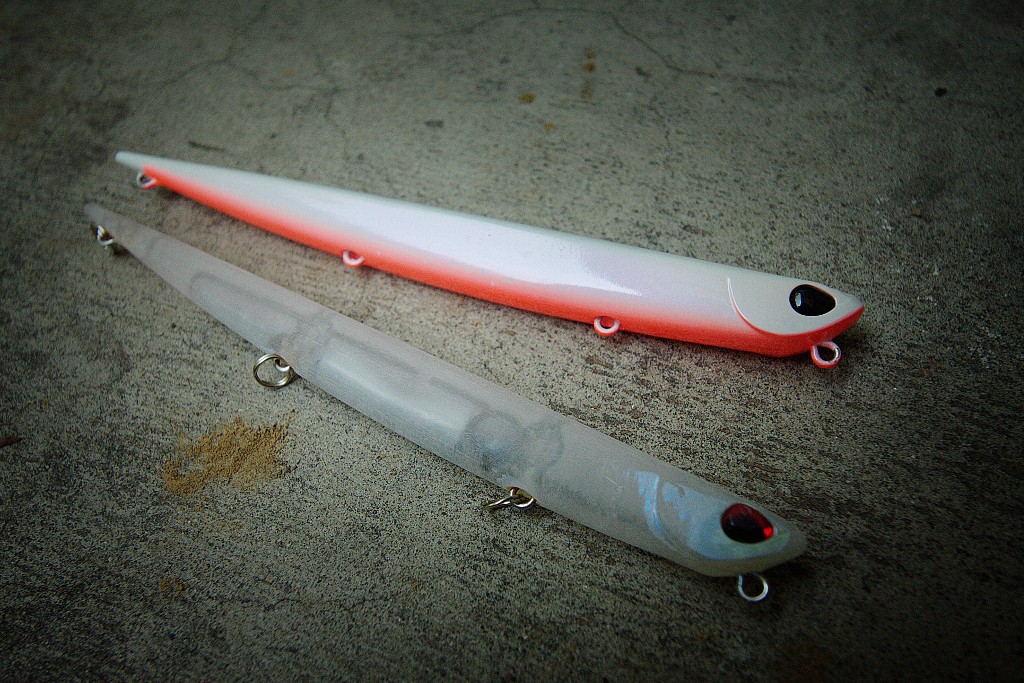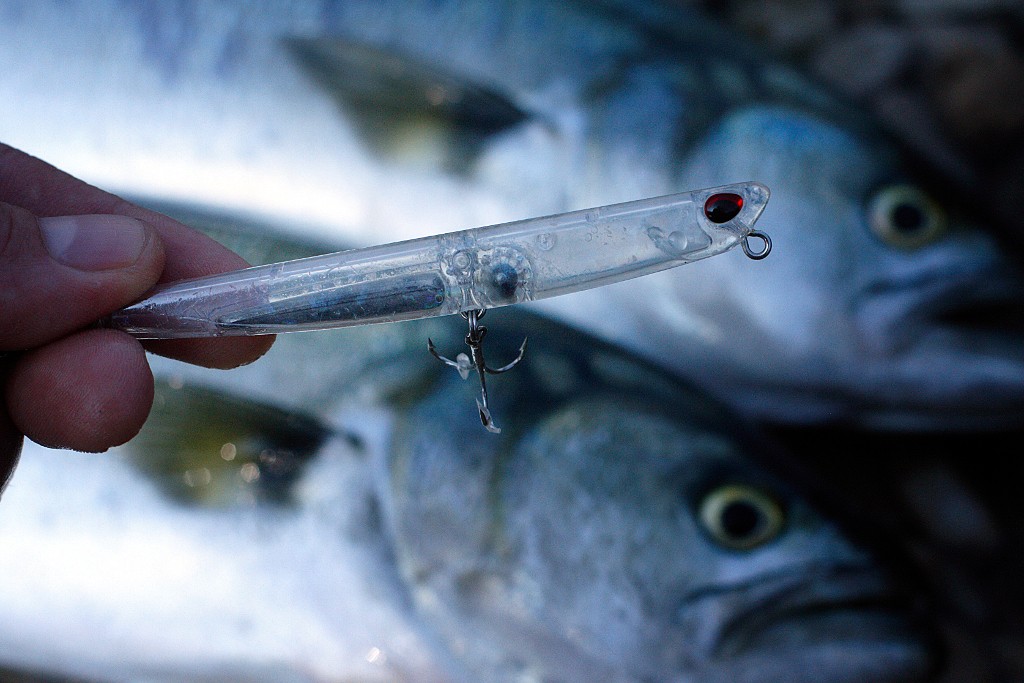 Anglers choose colors according to the subjective reasons and experience. Some colors are better in clear, some in murky water, but at the surface predatory fish sometimes react better if lure has no color at all. Bay Ruf Manic in transparent, clear decor is the best evidence. Countless times Bay Ruf Manic in transparent color achieve better results than in other colors, especially if we are talking about sea bass, bluefish and asp fishing. Lately it is hard to find Bay Ruf Manic in transparent or clear color at the market. It does not matter. Try to make a small modification on your lure alone with a piece of fine sandpaper by removing the original color and lure will become transparent. It is not that hard and especially if your targets are asp and sea bass, I'm sure you will achieve better results.