Join the #spinnerbaitrevolution Giveaway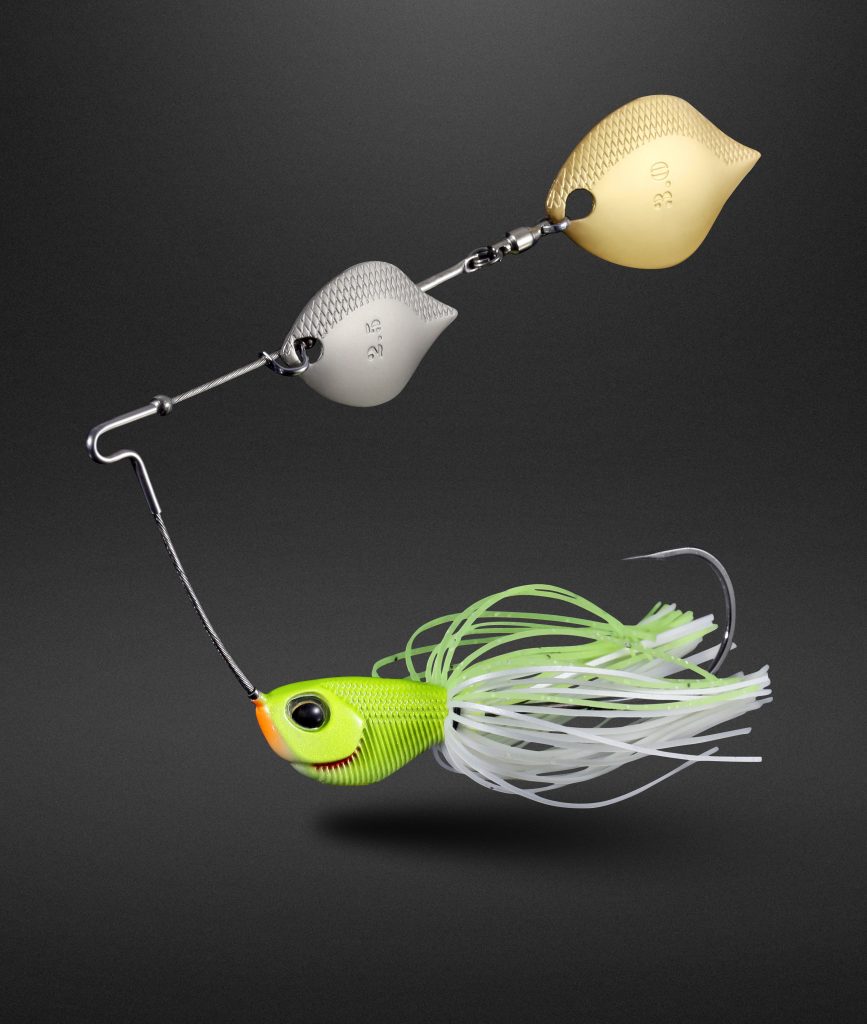 Soft wire, tear-shaped eye hole, uniquely shaped blade…just few of the features that commence #spinnerbaitrevolution with Realis Cambiospin. And it`s time to join the revolution in the most fun way possible – via a giveaway.
Eight winners (5 from Facebook, 3 from Instagram) will receive an exclusive bundle of DUO's new lures and apparel along with some additional goodies.
The rules are simple:
1.) Like the post and the page
2.) Share it on your wall with the hashtag #spinnerbaitrevolution
1.) Like the post and the page
2.) Tag two friends in comments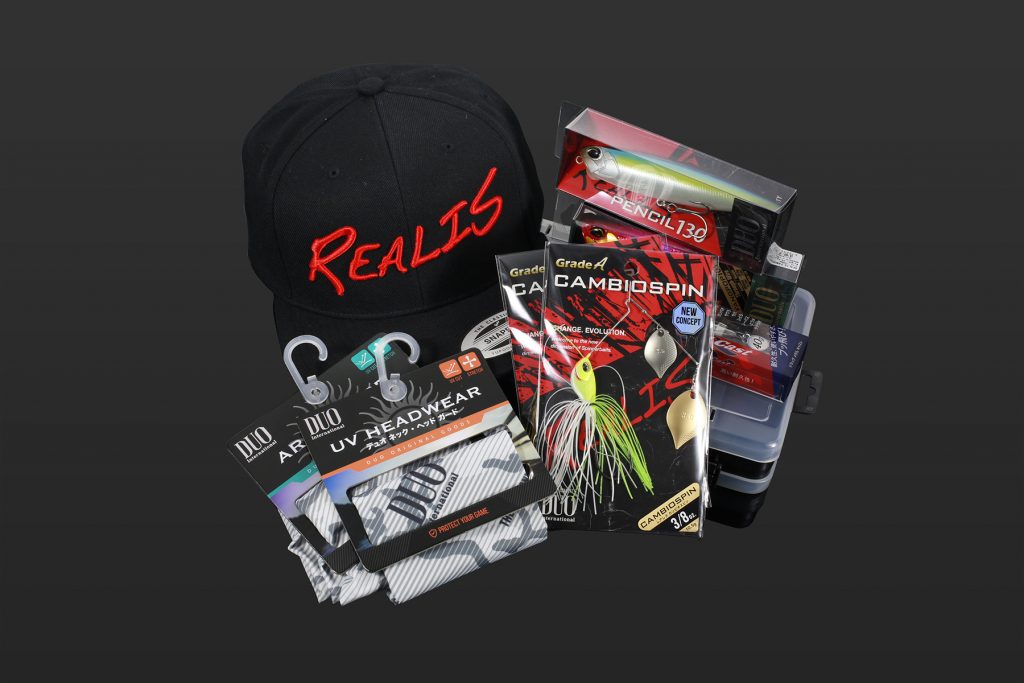 Winners will be chosen at random and announced on August 28th. Good luck everyone!