Rolando Cordoba: Spearhead Ryuki 70S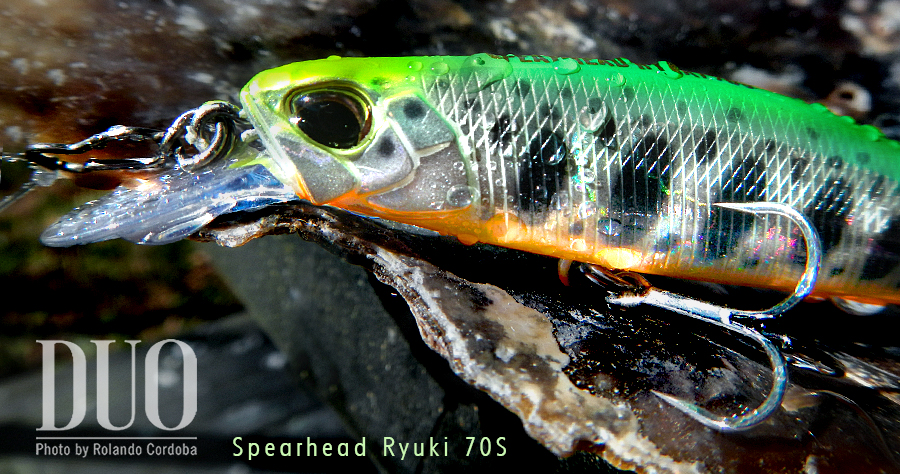 It is not the first time I talk series Spearhead series – I consider it flagship among DUO`s freshwater proposal and this time I specifically want to focus on Ryuki 70S, 10 mm shorter and 3 grams lighter than the legendary model 80S, the older brother.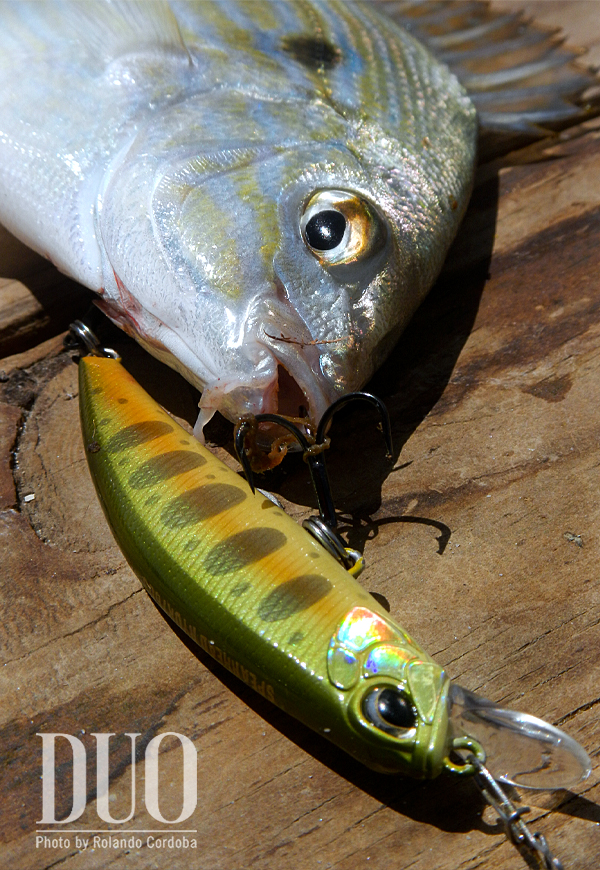 This series was designed for trout fishing in the turbulent waters of the rivers. Ryuki 70S has a long, narrow body (its width is exactly half of its height), which makes it very visible and easy to swim against strong currents.

Its design allows us to also swim on the shore, where I managed to catch many species, Spanish mackerel or Jacks.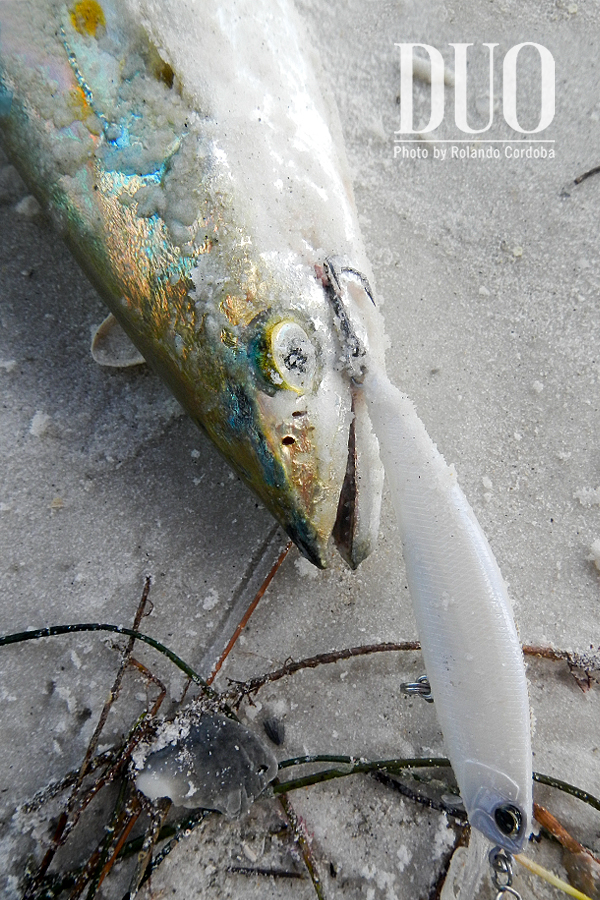 His palette is specially designed to be seen in whitewater, so more than half of the color samples have vertical stripes or spots on the body, which help the hunter to locate their movements in the turbulent waters.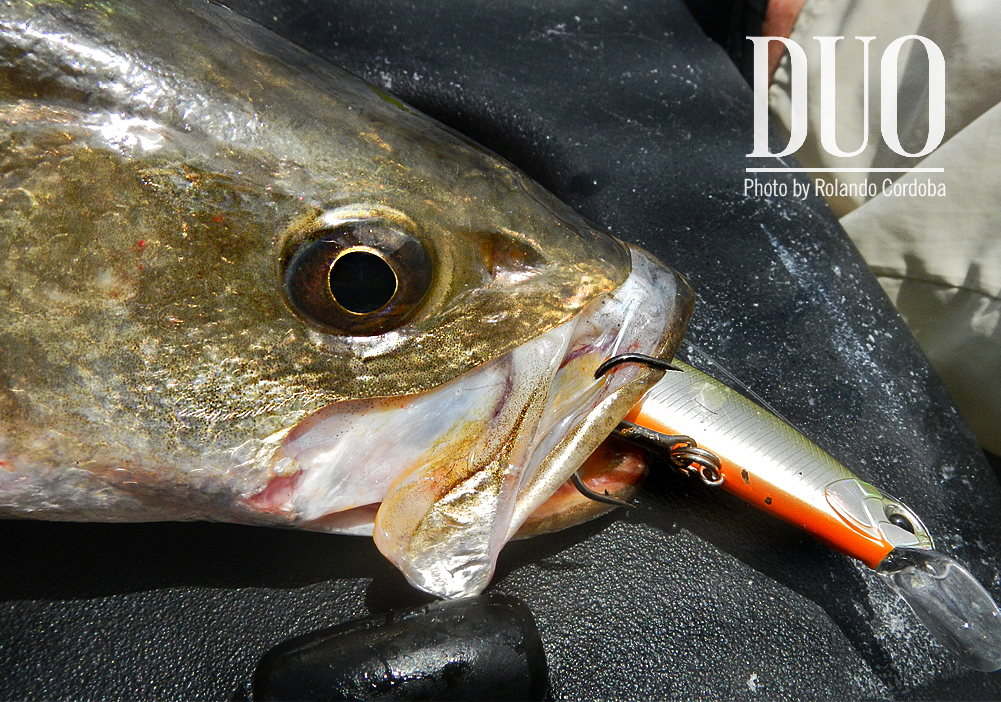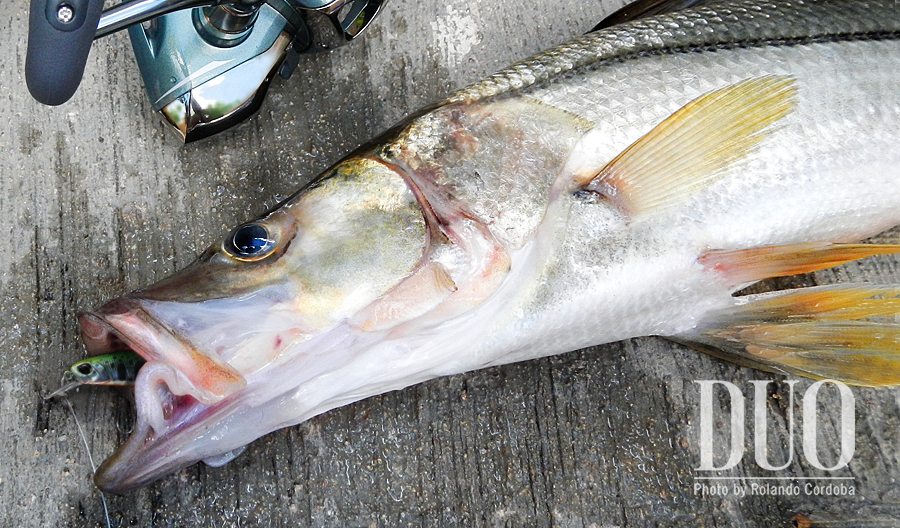 In the flats and mangroves, I caught snook, snapper and bream. It is also good in the mangrove channels, launching the center and waiting to go down to retrieve it at medium speed, even in the winter.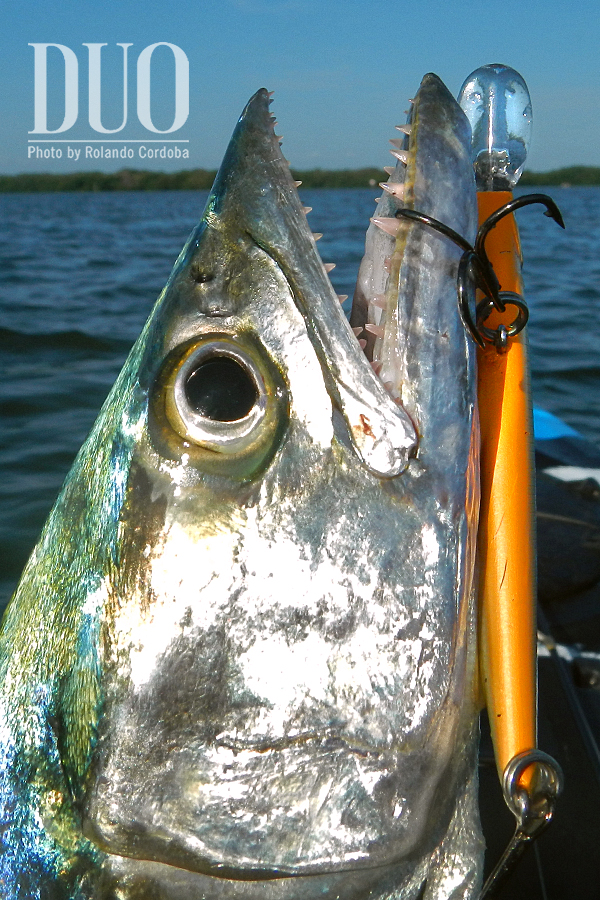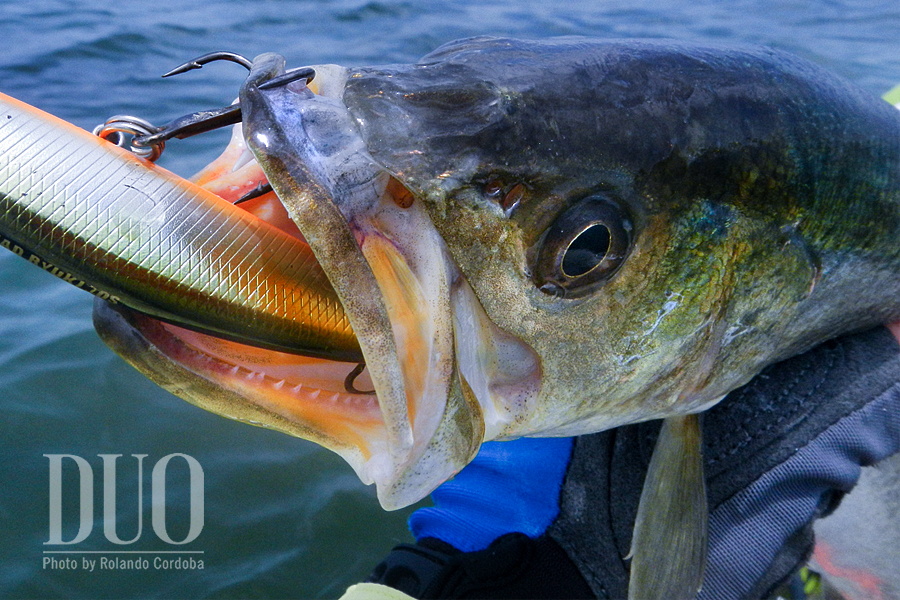 Although smaller than the 80S model, it does not mean that you shall expect a small catch; remember that good hunters are very opportunistic, so let me give you some good advice: Never neglect when you have a Ryuki in the water … never!
Rolando Cordoba
DUO Official Pro Staff