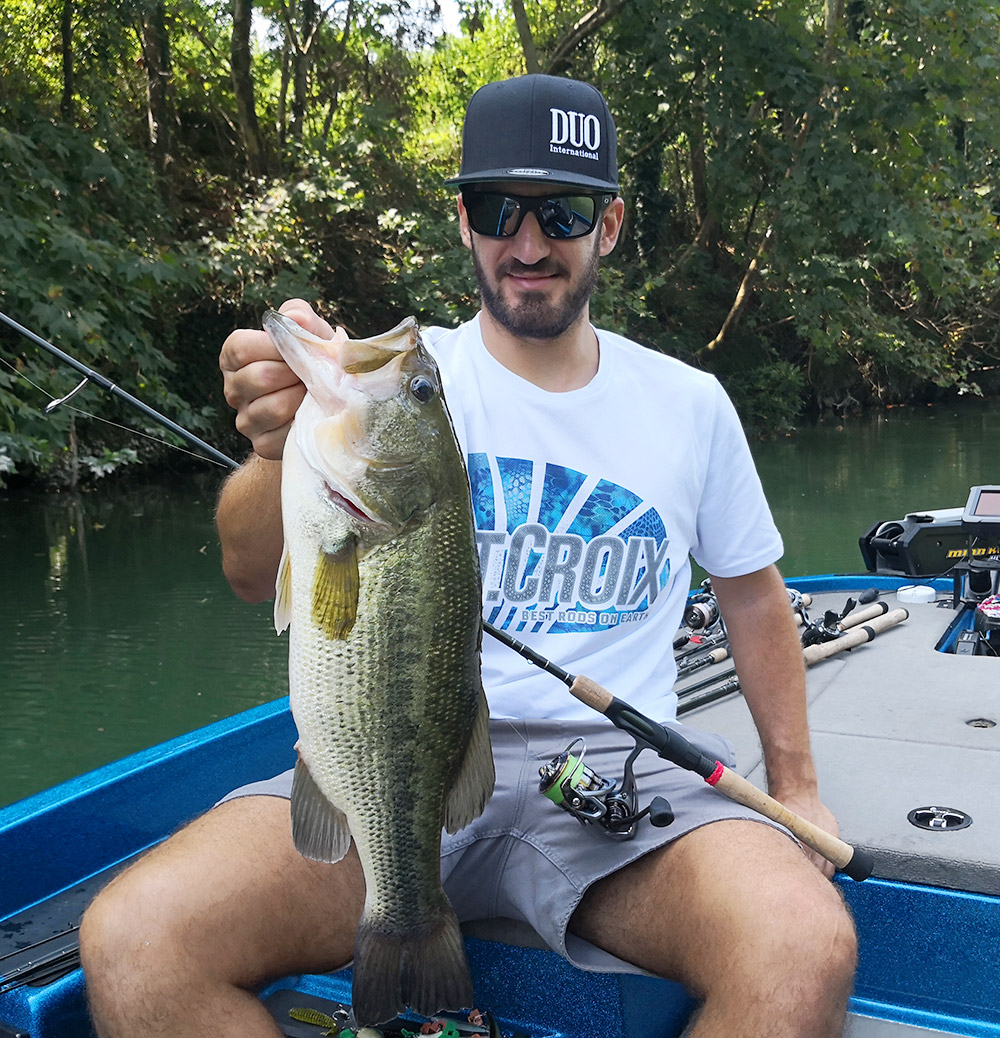 Enrico Zancanaro
City: Rovigo
Country: Italy
Occupation: Purchasing Manager T3 Distribution
Favorite Style of Fishing: Bassfishing
Favorite DUO Lure: Realis Jerkbait – Realis Rozante – Realis Pencil – Realis Spinbait – Realis V-Tail Shad
What you like about DUO lures: I appreciate the design and technical detail of every lure. The quality of material. Perfect color chart for every kind of lures. Many new lure for cover every bassfishing situation (for example soft bait and microjig).
When did you start fishing: I started to fish when I was 5 year old because my Dad has always been his favorite hobby. I followed him and He taught me many things.
Dream place for fishing: For largemouth Lake Guntersville. For smallmouth Lake St. Clair.